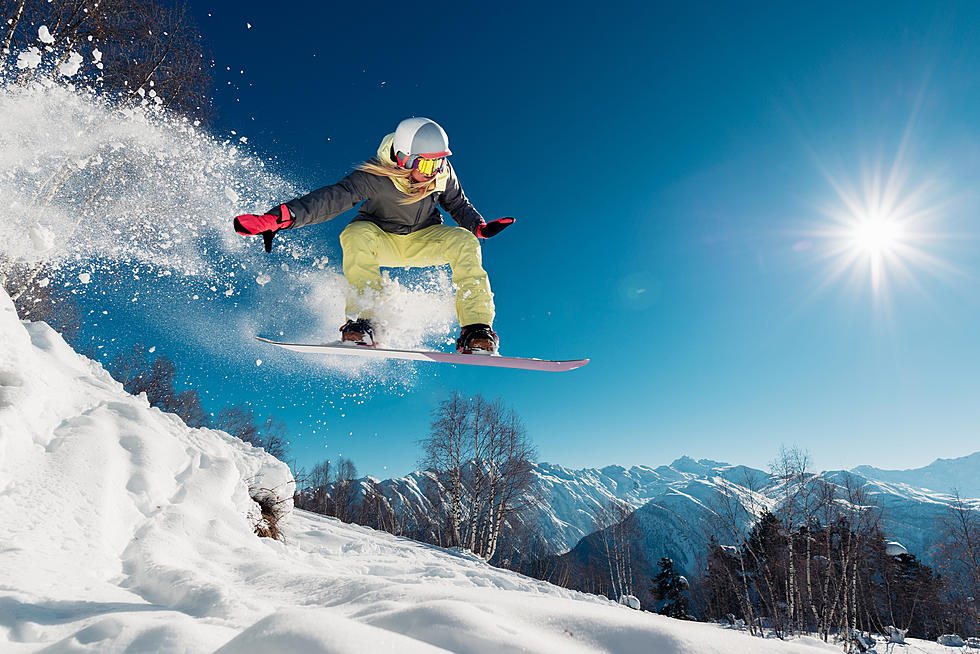 Wanna Hit Tamarack? No Car, No Problem?
Credit: Artranq | Getty Images/iStockphoto
Parents this is for you. I've never been a believer in pushing kids to play a certain sport or get involved in certain activities. I've always believed that we should encourage our kids to do what they love. Having said that... If you're the parent that dreads ski season because your teen acts like the snow board is permanently attached to his feet. Do you pray for the weekend when he will be old enough to drive himself up to Bogus? Is your weekend destroyed when he wants to shred some new trails and asks you to drive him to Brundage in McCall or Tamarack in Donelly? I have great news... you child can now shred as much as he wants every Saturday starting the end of December and you don't have to drive anymore. The real questions is what will you do with all your free time?  Here are all the details according to ktvb.com
The bus service to and from Tamarack Resort will operate each Saturday from Dec. 28 through Feb. 29, 2020.
We are told this is a comfortable ride. The bus has 56 reclining seats, Wifi, bathroom facilities and lots of room for ski and snowboard equipment. The cost is $20, plus tax.
The bus departs Eagle at 7 a.m. and arrives at Tamarack at 9:30 a.m.
Coming home, the bus will leave Tamarack at 4:30 p.m. and arrive back at the Eagle Promenade at 7 p.m. Minors must be at least 13 years old to ride the bus unaccompanied.
Reservations are required. Call 208-325-1030.