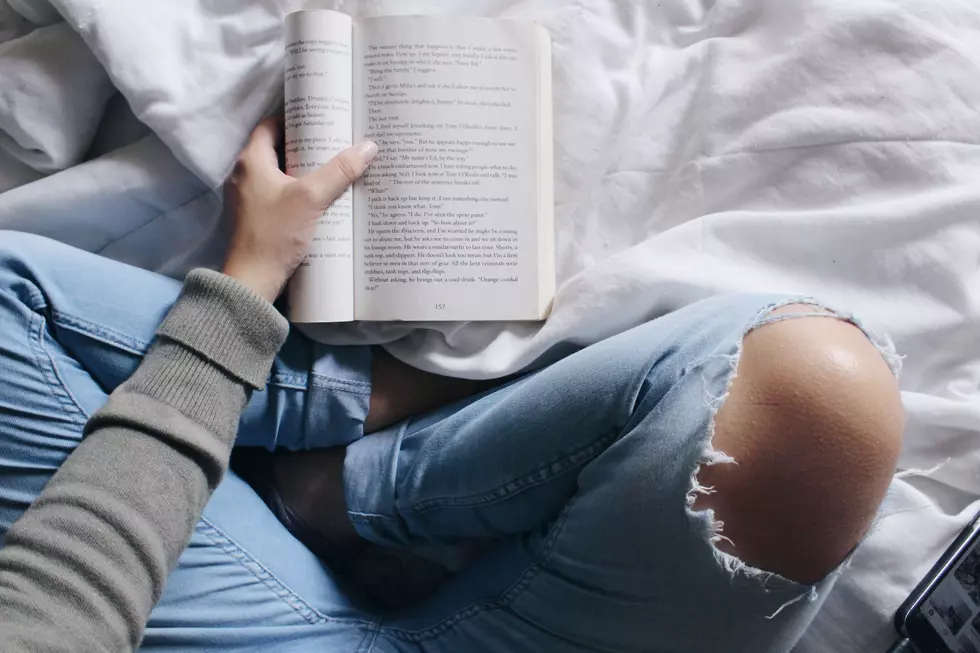 #1 International Bestselling Book from Idaho is a Great Hometown Read
Photo by Fabiola Peñalba on Unsplash
Idaho readers, check this out...
Or, even if you're not a fan of reading, this is still really cool to know. There's a book (set in Idaho) that is a New York Times bestseller, and reviewers are saying it's an excellent, hometown, close-to-home read.
So, if you've been looking for something that hits a little closer to home — keep scrolling — we got you! 👇
The book was recently featured in a blog by Cheapism. It's called, Educated, and the Author is Tara Westover.
Cheapism says...
"An instant New York Times bestseller "Educated" is a memoir set in rural Idaho. Tara Westover tells the story of her upbringing in Buck's Peak, a mountainous region where she fights to leave her survivalist Mormon family and the sheltered life she knew to attend college and receive a formal education. Westover returns to her family's settlement in Idaho multiple times throughout the book even after she escapes, eventually realizing that she no longer feels at home there."
Definitely sounds like a story that would come from Idaho... or Utah. Buck's Peak is almost right in the middle, located between Pocatello, Idaho and Logan, Utah.
Tara's story sounds really intense, but possibly uplifting and powerful. And again, if you're looking for a more local, "hometown" read, consider checking out this #1 International Bestselling book from Idaho that has been "flying off the shelves" and keeping it's rank as a bestseller on Amazon.
I Can't Believe This is the Most Popular Children's Book in Idaho
Let's take a look at the most popular books in Idaho and its neighbors according to Grand Canyon University.
RANKED: Here Are the 63 Smartest Dog Breeds
Does your loyal pup's breed make the list? Read on to see if you'll be bragging to the neighbors about your dog's intellectual prowess the next time you take your fur baby out for a walk. Don't worry: Even if your dog's breed doesn't land on the list, that doesn't mean he's not a good boy--some traits simply can't be measured.
More From 104.3 Wow Country