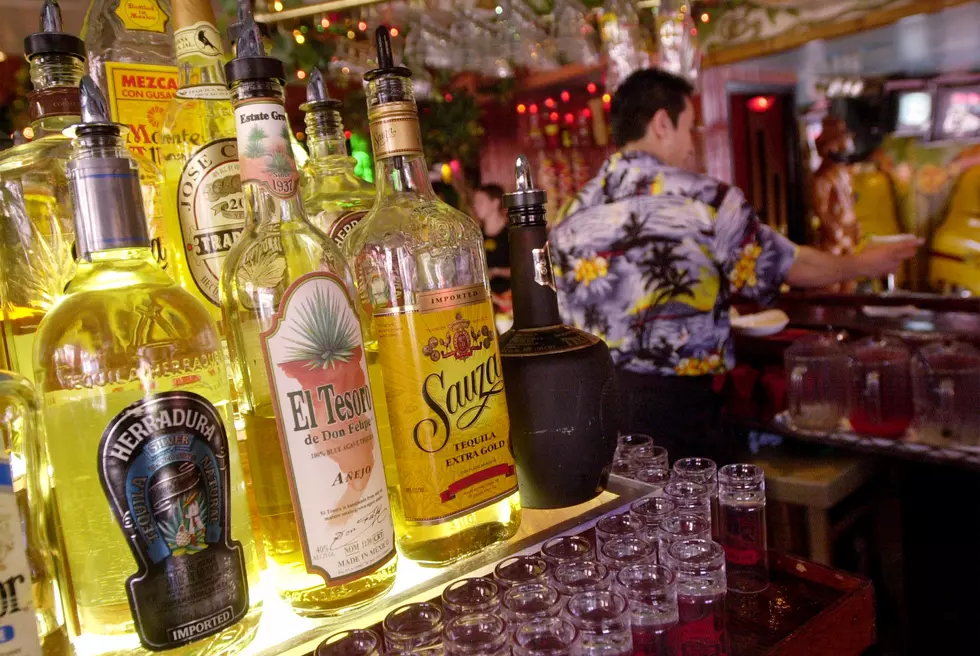 Looking For a Fun Job or Side Money Maker? Boise Bartending is Big
Credit: Getty Images/Chris Hondros
I started bartending at 19 in Arizona at a downtown college bar. My LDS parents were less than pleased but it paid well and was fun. Looking back after 15+ years and a dozen or more jobs later, I learned more about people and how to handle stressful and intense situations bartending than anything else that I have done since.
Bartending certainly isn't for everyone and there is a massive pay scale depending on where you bartend. Bartending can be made into a full time career and a great extra job to earn quick cash, pay off bills and more.
According to Boise Bartending school, you can earn $15 to $40 per hour or $100 to $300 per shift. "Boise Bartending school graduates are working all over the Treasure Valley at night clubs, cocktail lounges, music venues, upscale restaurants, hotels, dive bars and even golf courses."
If you ever wanted to feel like Tom Cruise in Cocktail, this may be your chance. Although you will have to practice all of the fancy bottle flipping on your own.

There are a few businesses that provide bartending courses, classes and learning in the Treasure Valley Area.
LocalBartendingSchool.com has multiple classes and various locations for classes in the area. "We will show you the principles of bartending with various topics like tips, wines, liquors, beers, and over 200 mixed drinks. This is an all-inclusive series on everything from very basic bartending to more complex bartending."
There is also a website called Brooklyn Bartending School but they are a national company that also does classes and school set ups all around the country, including here in Idaho.
There is always a need in the area. At a quick glance of bartender jobs in Boise, Indeed came up instantly with 75 available and Glassdoor has over 60. Linkedin is claiming to have 150 Boise area bartender jobs and ZipRecruiter has 30 listed ranging in $14 to $29 an hour in pay.
Idaho Bartenders Speak Out: How to NOT Piss Them Off
Local bartenders absolutely pop off, sharing advice, tips and tricks on how to not be that obnoxious bar patron.
Best Treasure Valley Karaoke Bars
Take a look at some of the best karaoke bars the Treasure Valley has to offer based on your Google reviews!
These 7 Boise Bars are Completely Underrated & a Total Vibe
These bars are pretty lowkey, but some of Boise's BEST hangout spots, in our opinion.
The Most Instagram Worthy Bars and Restaurants in Boise