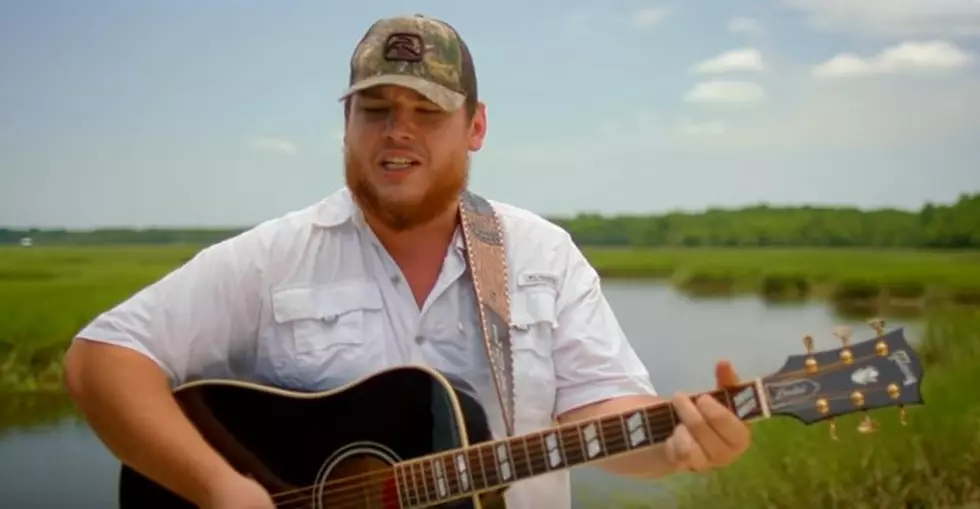 Luke Combs – When It Rains, It Pours
Photo: YouTube via LukeCombsVEVO
Luke Combs is a fast rising country artist and is gaining new fans all the time. Check out the video for his new song "When It Rains, It Pours".
I had a guy tell me a while back "I don't know about this Luke Combs guy...there's 10 others out there that sound just like him."
I replied, "Not so sure about that. I've seen him live, and this guy is the real deal." A few months later, Luke had his first #1 hit with "Hurricane" and the song was certified gold by the RIAA (which means he's sold a lot of copies of Hurricane).
His new CD is out (and it's stellar, btw) and really showcases Luke's ability to make country music really cool. His new single is called "When It Rains, It Pours" and can currently be heard on WOW 104.3.
He just released the official video for the song. Not only is Luke an exciting new country artist, he's got a pretty good sense of humor! Check it out!
More From 104.3 Wow Country