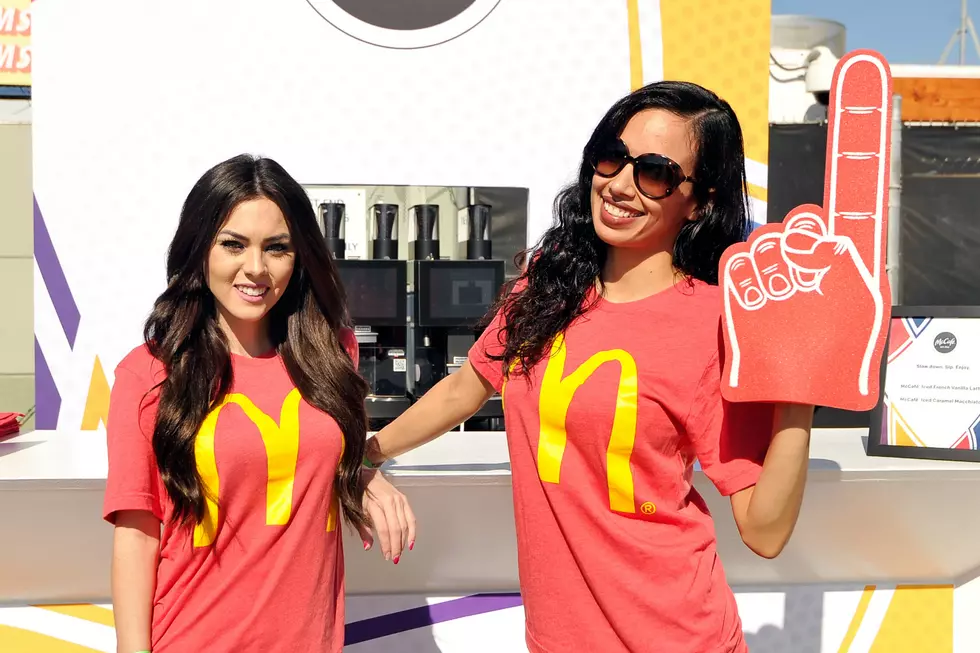 Missed Connections Monday – Blonde Girl at McDonald's in Meridian
John Sciulli / Stringer
Was someone checking you out at the bar over the weekend? Catch a cutie staring you down in traffic? Someone might be looking for you in Boise Missed Connections!
Every Monday we rip some off the best anonymous Missed Connections posted on the Boise Craigslist for your reading pleasure. Who knows, maybe one of these days someone will be looking for you! Here are some of our favorites from over the weekend:
Straight to the point. If you're blonde and work at the McDonald's in Meridian, this anonymous person is lusting after you...
McDonald's - Meridian
We come in every morning for coffee...you have blonde hair. Date?
Hey Michael! Somebody at the Balcony really likes your moves...
Michael From Mississippi - Boise
We danced at the Balcony on Thursday 4/26. You were with your roommate and I was with co-workers. I left too quickly and didn't get your phone number.

If you are interested in meeting up sometime, message me and tell me what sports logo was on your hat so I know it's you.
A simple emoji used as bate from a love long ago...
It's Been Years - Caldwell
I texted you a smiley emoji the other day. I hoped you would know who sent it and respond. But I haven't heard from you. It's been 5 years since we last spoke. I had hoped we could continue to be friends. We did - for awhile. If you decided it wouldn't be in your best interest to talk to me anymore, I wish you would have told me instead of breaking off all contact. If you still love me as a friend, please answer. I'm waiting.
---
Need more Missed Connections in your life? We get it, they're completely addictive. Check out more anonymous Missed Connections from the Treasure Valley here.
More From 104.3 Wow Country