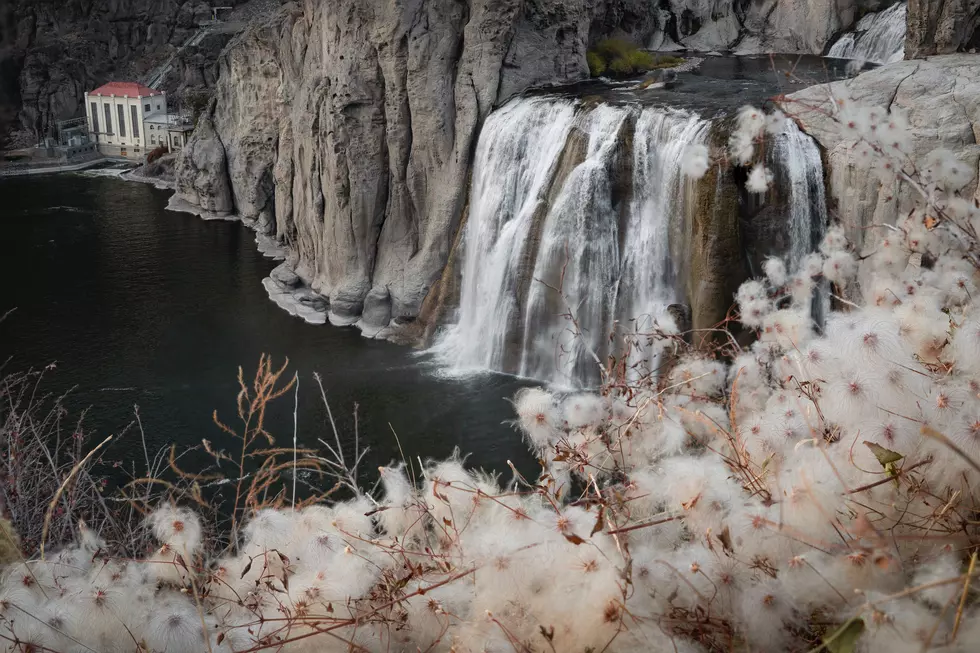 Why Now is Still an Amazing Time to Visit Shoshone Falls
Photo by Intricate Explorer on Unsplash
Featured as one of the best, can't miss destinations for your bucket list this year by The Travel, Shoshone Falls is yet again at the top of many traveler's minds as the year is quickly rolling into the fourth quarter.
It's been said that Spring is the best time to see Shoshone Falls, and other times of the year the water levels might be much lower, but a lot of people enjoy going when the water is almost completely diminished so you can see the stunning dry rock formations.
The Travel says...
"Travelers passing through the western US should consider taking a stop at a place known as the Niagara of the West. Its real name is Shoshone Falls, where its towering falls and the beauty of the surrounding area draw tourists to the state of Idaho every year. Shoshone Falls allows travelers the chance to experience Shoshone Falls and its unique beauty in the incredible tranquil setting in quiet Idaho."
You might be wondering why they're calling Shoshone Falls, "The Niagara of the West."
According to The Travel...
"Shoshone Falls earns this nickname with its impressive horseshoe-shaped falls that plummet 212 feet across the almost 900-foot distance of the falls. This spectacle is one that brings travelers across the country every year to experience. When travelers see Shoshone Falls for the first time, they will understand how it got its nickname as the "Niagara of the West."
Keep scrolling for 7 Wonders of Idaho and 5 Scenic & Adventurous Day Trips Less Than 3hrs from Boise 👇
The 7 Magnificent Wonders of Idaho Are Absolutely Jaw Dropping
Without a doubt, Idaho is one of the most beautiful states in the country. It's hard to pick just seven things that truly highlight its beauty, but this is our best shot!
5 Scenic & Adventurous Day Trips Less Than 3 Hours from Boise
These 3 Breathtaking Idaho Blue Lakes must Be On Your Summer Bucket List
While they look like they belong in the Caribbean, these crystal clear blue waters are actually found in Idaho! Click the name of the destination to learn more about it!
The Idaho Waterfall That TikTok Can't Get Enough Of
There's something so powerful about a waterfall -- it's peaceful yet disruptive all at once. Here in Idaho, we're lucky to be surrounded by them but the internet recently got their hands (and eyes...and cameras) on one Idaho gem that is being dubbed a "Must Take Trip" this Spring. Take a look at the journey to this beautiful Eastern Idaho natural attraction with us.
More From 104.3 Wow Country