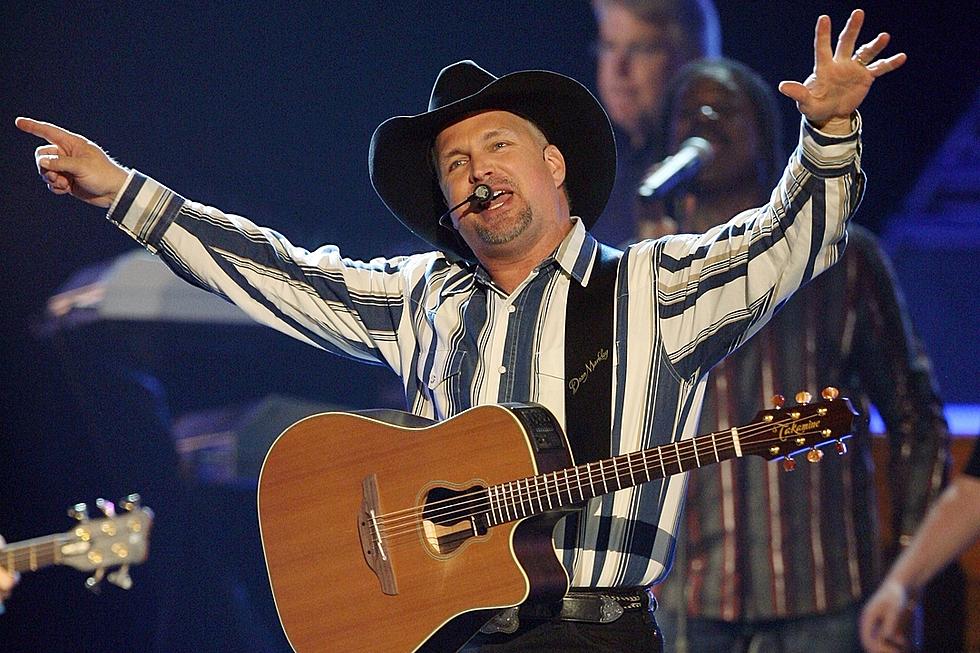 [WIN] Garth Brooks Box Set
Ethan Miller, Getty Images
Wow 104.3 has your chance at "Garth Brooks: The Ulitmate Collection" box set!
Find out how to win yours!
Today, I got a box in the mail with a return address I didn't recognize, but the name...I did!
Garth Brooks shot us a note to tell us thanks for playing his new single,
"Ask Me How I Know" on Wow 104.3.
Also in the box...three (3), yes three (3) box sets from Garth Brooks and instructions to "share them with our listeners!" So...all three (3) box sets that Garth sent, are up for grabs, and that's a good thing for YOU!
Wow VIP members can sign up to win, right now....if you're not a WOW VIP, well that's easy to fix. Just sign up right now...and then enter to win one of three (3), yes three (3) of
"Garth Brooks: The Ultimate Collection" box sets from the man...and WOW 104.3!
More From 104.3 Wow Country