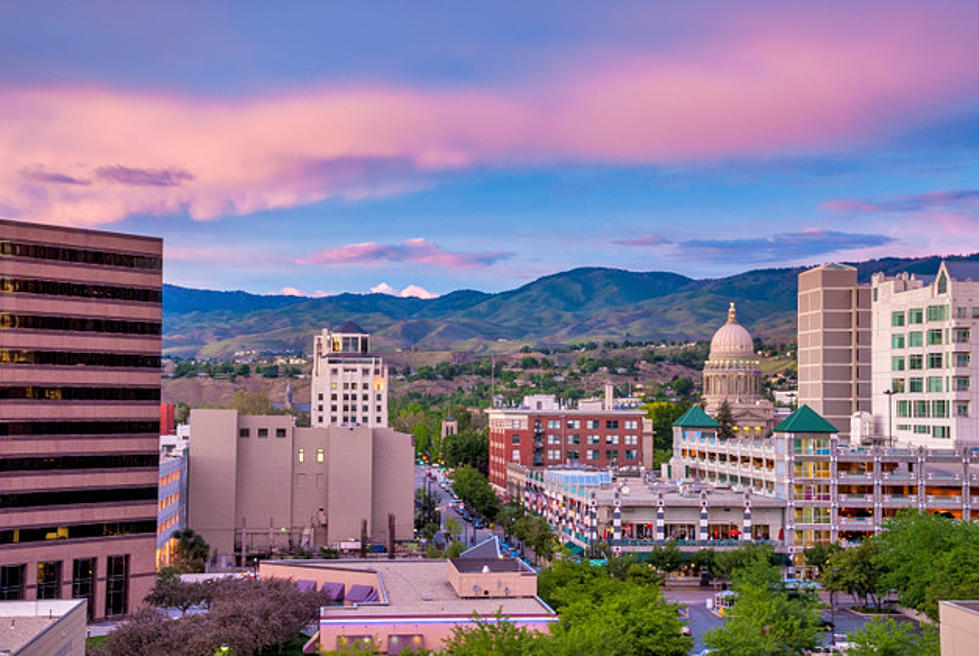 Your Weekend Guide to Boise Events
knowles gallery
Looking to do something this weekend in the Treasure Valley? There's plenty of fun activities going on this weekend ranging from free cupcakes to
Friday:
This Friday night from 6 p.m. to 9 p.m. the Boise State Afro-Black Student Alliance will host "Taste of Nations" at the Rose Room located in Downtown Bosie. The event will offer sample foods from various nations while allowing students to share on the topics of culture and community. All Boise State students get in for free with the public welcome for $7!
Saturday:
Get ready! This Saturday night, comedian and ventriloquist Jeff Dunham will perform at the Taco Bell Arena at 7 p.m. The performer only has a limited amount of seats still available ranging from $33-58 (or up to $70 on Stubhub), so grab tickets before they're sold out! The performer who is a regular on Comedy Central is sure to put on an amazing show!
If you're looking for a new bike to take on the green belt this summer consider hitting up the Boise Bicycle Project this weekend! They'll be selling all used bikes and parts for 25% off, so you can score an amazing deal on everything you need to enjoy the beautiful spring weather!
Sunday:
This Sunday, enjoy the extra hour of sunlight by partying at Snake River Tea! From 5 p.m. to 8 p.m. there will be two free half-hour dance lessons. Enjoy learning the fun moves swing dancing has to offer!
This event was pretty much made for us DJ's…but if you'd like to join in the fun, there will be a quaffing tournament this Sunday from 1:30 p.m. to 6 p.m. at Payette Brewing. Grab all of your friends and take part in this epic competition. Plus, you'll most likely see us there J
Who doesn't love free cupcakes!?! This Sunday, enjoy FREE cupcakes at participating Walmart locations across the Treasure Valley. The event will take place all day, so feel free to walk in multiple times to load up on the sugar!
More From 104.3 Wow Country