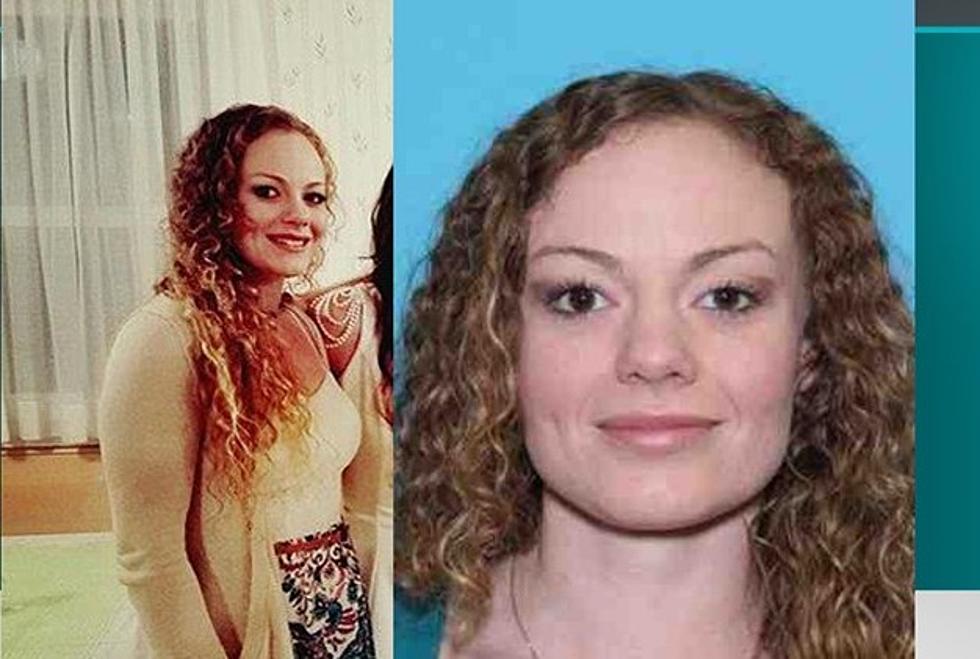 25-Year-Old Shawnta Pankey of Grangeville is Missing
Credit: Idaho County Sheriffs Office
We're calling on the entire Treasure Valley to keep their eyes open and report anything at all you may know about this 25-year-old Shawnta Pankey who is missing from the Grangeville, Idaho area.
When we put a public A.P.B. out we usually come up with something and that's what the Idaho County Sheriff's Office is hoping for as soon as possible. Time is crucial. Every minute that slips by reduces the chance of bringing Shawnta back home safely.
KTVB reports that Shawnta was last seen walking near the Pine Bar along the Salmon River. That was around 10 a.m. on Sunday morning. She's left behind her cell phone, vehicle, and possessions which is alarming to her family.  Here's her description:
White Female
Long Red Curly Hair
Brown Eyes
Approximately 5'4" Tall
135 lbs
Last seen wearing blue jeans, a blue-and-green tank top and pink cowboy boots
May have been carrying a brown leather purse
Please contact authorities immediately with any information at 208-983-1100.
More From 104.3 Wow Country