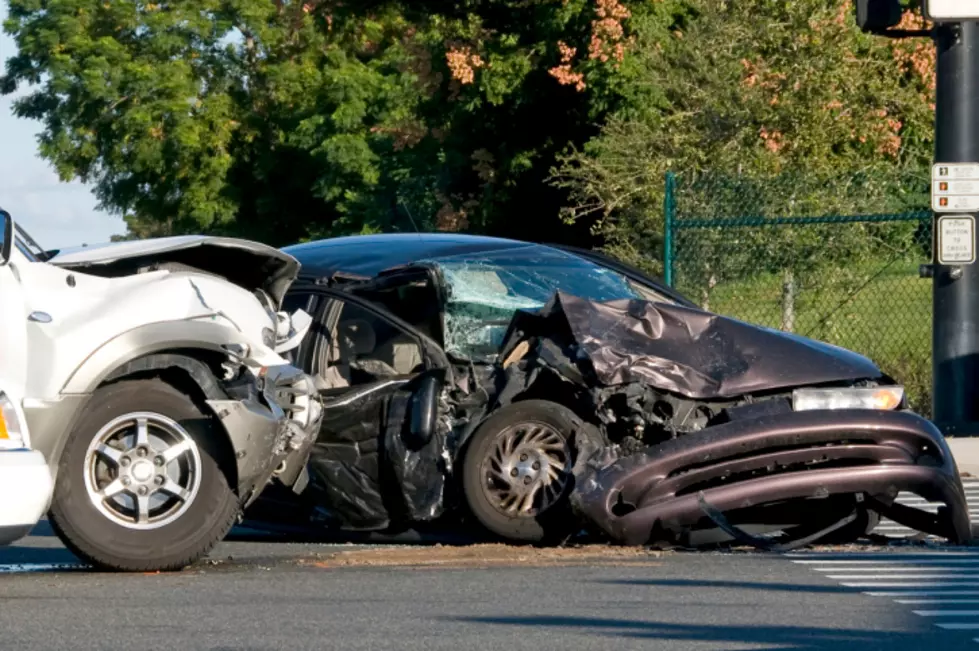 5 Car Wreck on I-84 Sends Drivers to the Hospital
Credit: John Panella/Thinkstock
What a mess. Four cars and a semi tangled up on the highway last night sent two people to the hospital.
They were all headed westbound along I-84 when all of a sudden a 1996 International Semi-truck stopped causing a chain reaction.
According to KTVB, the crash occurred at 11:13 p.m. at milepost 30.
19-year-old Austin Vassar and 61-year-old Catherine Vandiver, both of Nampa are at Saint Alphonsus Regional Medical Center in Boise. Their condition is unknown at this time. Both were behind the wheel, but the vehicles they were driving have not been released. Luckily, no one else is said to be injured.
The westbound lanes of I-84 were blocked for about four hours at milepost 30 while crews cleaned the wreck up.
Authorities will continue to investigate. If you saw anything please contact authorities. So far they say they have no idea why the semi was stopped on the freeway.
We certainly hope and pray that the two people injured make full recoveries.