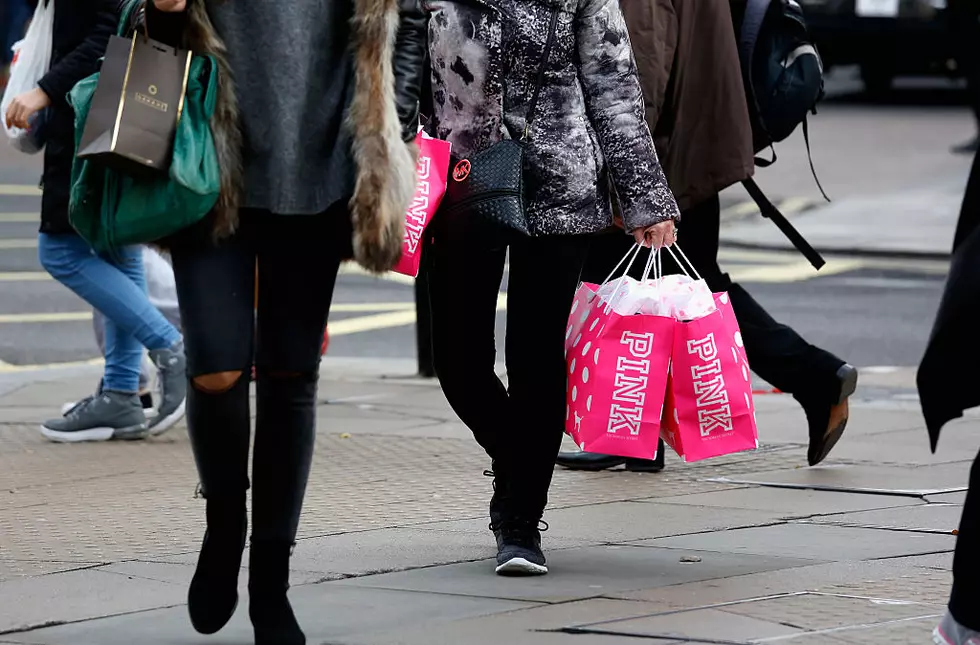 6 New Stores Coming to The Village in Meridian
Credit: Getty Images/Tory Ho
Shoppers rejoice!! We've got 6 new stores opening up at The Village in Meridian between now and the end of summer.
I'll admit I was pretty bummed when ZGallerie closed up shop a few months ago. I'm an art and home decor enthusiast, so it was one of my favorite stores, but we do have a lot of good retailers in the works.
Columbia Sportswear (This will take over the space where ZGallerie was next to Big Al's.) You're most likely familiar with Columbia Sportswear as they are the industry leader in outdoor apparel and products.
Texas de Brazil Love me some meat on a stick and this is exactly what this restaurant provides. They'll be open by the end of this month!
Anthony Vince Nail Spa If you like a nice mani/pedi, this is the place for you! They also offer up facials, massages, and my favorite... kids services!
Chip Cookie These are those super yummy cookies that can be delivered right to your front door. They're starting to build brick and mortar shops and we've got one opening up at The Village mid-summer.
Donut + Dog An interesting pairing of artisanal donuts and gourmet hot dogs based out of Nashville. They'll also open in the summertime.
Roosters If you've got a man in your life that needs a little grooming this swanky barber shop will be your favorite stop at The Village.
I'm excited to shop at all of these new stores because I for one am a little sick and tired of shopping online!
More From 104.3 Wow Country