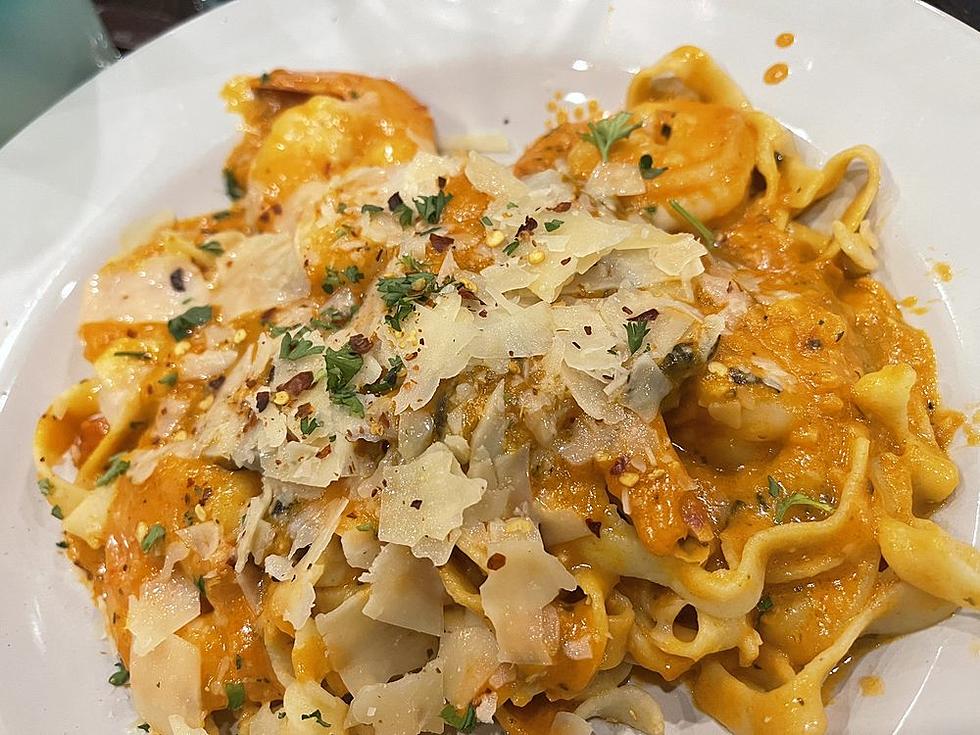 Amazing Boise Area Italian Restaurant Used To Be A Hidden Gem
Elizabeth M./Yelp
For as many times that we write about restaurants in the Treasure Valley, this one has been able to fly under the radar. It's a restaurant my wife and I would enjoy, especially for a date night. Their website says, "The dining experience reflects an intimate and romantic setting." On top of the dining experience, you add some great food, and it sounds like a perfect date night. 
You'll love this spot if you're a fan of Italian food. 
It all started in 2019 when Grant Rosendahl expanded his downtown sandwich shop, Main Street Deli, doubled his seating capacity and opened il Sugo Italian Kitchen in Meridian. il Sugo, known as "Idaho Italian Comfort Food," provides exactly that with reviews like this on Yelp. 
This is a gem! It feels the way a good Italian place should from the moment you walk in. We started with side salads, and they were ginormous, with just enough dressing for flavor. The bread was also good, but I needed more balsamic (just a preference). I went for the chicken carbonara, and it wasn't "traditional," but it was AMAZING. My husband got the chicken parm (no pesto in the sauce), and that was great too. No room for dessert. We will definitely be back! Another great find in the Treasure Valley.
How do you like your pasta? 
When it comes to their pasta, they do have House Specials, but you can also choose the pasta of your liking along with the sauce. The pasta is made locally by Ferranti Pasta, and the complimentary basket of bread is from Gaston's Bakery. Their sauce is all made in-house.
il Sugo Italian Kitchen
il Sugo Italian Kitchen:
1407 W. McMillan Rd, Meridian, Idaho
(208) 297-1419
Monday - Thursday: 4 pm - 8 pm
Friday & Saturday: 4 pm - 9 pm
Sunday: Closed
Top 12 Highest Rated & Reviewed Italian Restaurants in Boise
A Small Idaho Town That Offers Our State's Best Italian Food!
More From 104.3 Wow Country