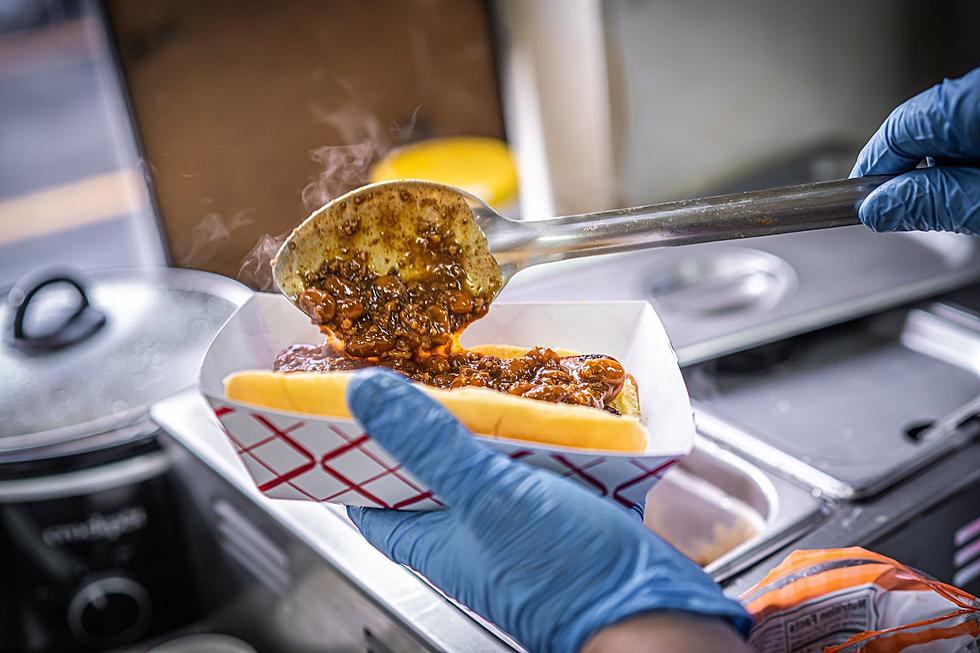 4 Of The Best Chili Dogs To Get Your Mouth Around In Boise
facebook.com/ScottishHighlandBurgers
When I was growing up, one of my favorite memories was going to get chili dogs with my dad. We wouldn't even wait to take them home and eat them, we would have to eat them on the spot, or the chili would be all over the wrapper. 
I was scrolling through Facebook and came across this picture right here.
As soon as I saw that picture, I thought the chili dog looked amazing and decided to find out who is serving up some delicious chili dogs in the Boise area. 
What's the most essential part of a chili dog? 
Is it the chili? Is it the hot dog? The bun? Or does it all need to come together as one? My favorite part about getting a Chili Dog was making sure I got fries to go with it because anytime there was chili that fell off the dog, I immediately scooped it up with a fry. While looking for places with delicious chili dogs, I discovered the Chilitime.com food truck. Their last post was four weeks ago, when they participated in a food truck festival. Rumor has it that getting your hands on one of their dogs can be tricky, but the best way to keep up with them is on their social media. 
Do you have a favorite spot for a chili dog? 
We always went to Winerschnitzel growing up. I remember they had an A-Frame-style building, and we would go there once a week. So, now that you're craving a chili dog, where should you get one? 
Best Chili Dogs In The Boise Area
The Four Best Chili Dogs in the Boise area.
25 Amazing Foodie Destinations to Try Along Boise's Famous Greenbelt
Someone in a popular Boise foodie Facebook group asked: "Good places to eat along the Greenbelt?" Well, the answer is there are a TON of them!
More From 104.3 Wow Country