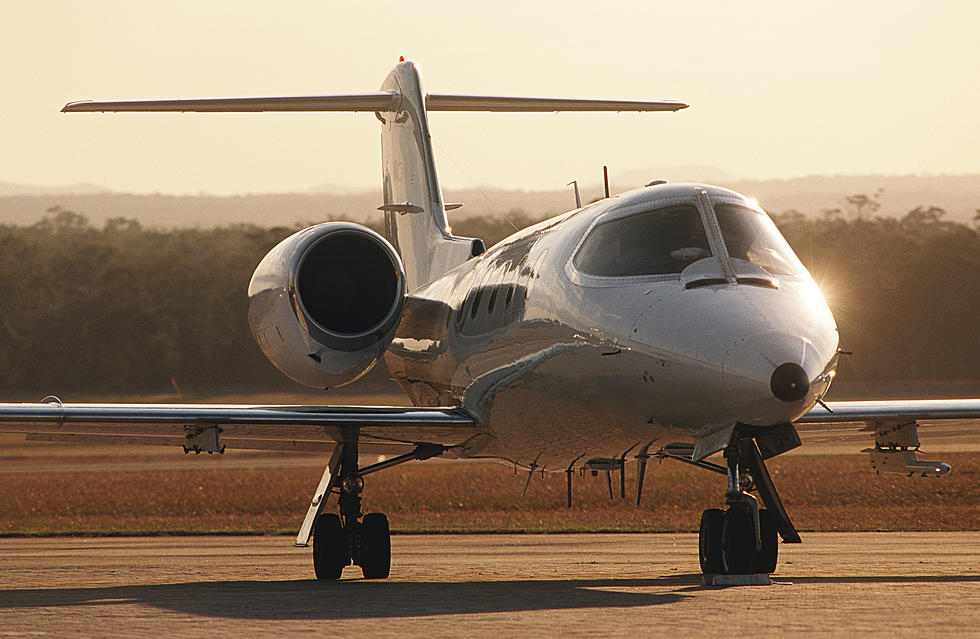 Billionaires Coming to Sun Valley Cause Delays Across US, Canada
moodboard, ThinkStock Images
Sun Valley is once again making some waves.
Picture for a moment Sun Valley, Idaho. It's quite. It serene. Plenty of wide open spaces and cattle grazing in the fields.
Now, imagine the sound of a ton of private jets coming in for a landing.
You have just imagined what the annual Allen & Co conference looks and sounds like. Each year, some of the richest people in the world converge on Sun Valley for a meeting of the rich and famous minds. I'm sure they talk about strategies and whatnot, but I think mostly they just soak up each other's awesomeness.
Oh to be a fly on that wall.
Typical Allen & Co conference activities include panel discussions, horseback riding, lunches, and more.
Business Insider reports that of those elite in attendance this year are from Wynn Casinos and Tyson Foods. Both of their private jets have arrived. Although I'm not sure how you can tell with all of these planes jamming up the runway.
Seriously, it sounds like a mad house.
The publication also states that  due to the traffic around Friedman Memorial Airport, there are some delays. But these aren't just delays in Sun Valley. Oh no, it's much more widespread.
The Federal Aviation Administration (FAA) had to delay flights across North America.
To be more specific, planes were not allowed to take off from the West Coast all the way to Michigan and even from some airports in Canada. Any jets that were destines for Sun Valley were told to cool it for a bit. Why? Well, they had nowhere to put them until traffic cleared.
The last thing you need is a bunch of angry billionaires circling the airport running out of fuel.
Especially since the event was canceled last year.
Now, who are these billionaires? Thanks to Business Insider, we have a pretty good idea as to who is stomping around Idaho this summer. And it's a pretty stellar list.
This year's invitees include those listed below and more:
Jeff Bezos - Amazon
Tim Cook - Apple
Mark Zuckerberg - Facebook
Sheryl Sandberg - Facebook
Satya Nadella - Microsoft
Reed Hastings - Netflix
Ted Sarandos - Netflix
David Zaslav - Discovery
Bob Chapek - Disney
Shari Redstone - Viacom
Warren Buffett
Adam Silver - NBA
Roger Goodell - NFL
Bill Gates - Bill & Melinda Gates Foundation
10 Celebrities You're Most Likely to Encounter in Idaho
LOOK: Here is the richest town in each state
Just saying the names of these towns immediately conjures up images of grand mansions, luxury cars, and ritzy restaurants. Read on to see which town in your home state took the title of the richest location and which place had the highest median income in the country. Who knows—your hometown might even be on this list.
KEEP LOOKING: See what 50 company logos looked like then and now