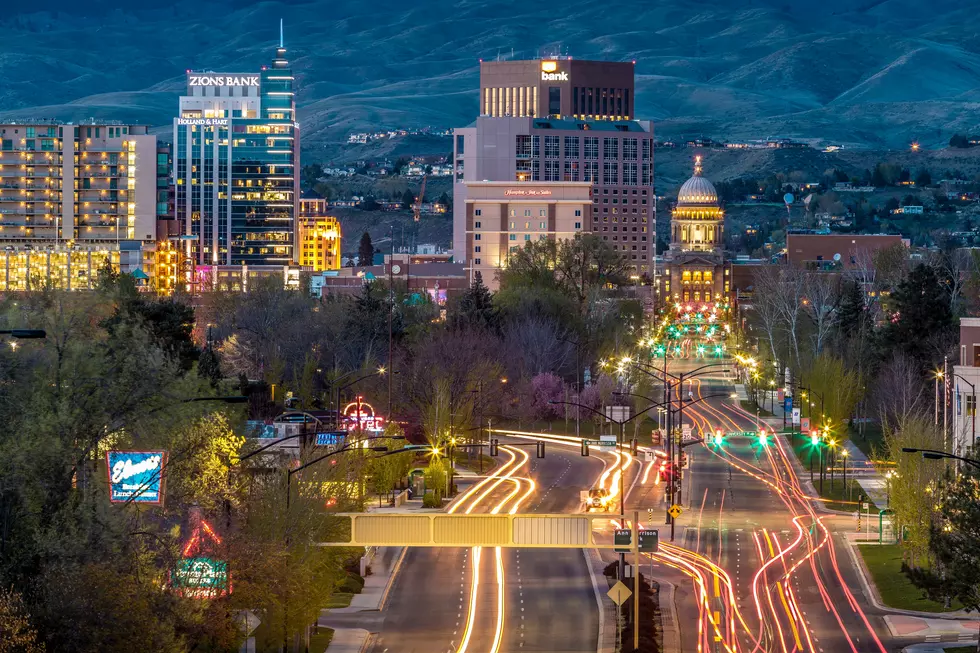 Boise Barely Makes List of 25 Best Places to Live in America
Photo by Alden Skeie on Unsplash
That was a close one, Boise! We just barely ranked on a list of the 25 best U.S. small-midsize cities to live in — but not just any city was considered — only cities that "have it all!" I totally believe that about Boise, we pretty much have everything here.
You name it. From the most incredible parks, museums, and scenery to the best restaurants, attractions, and concerts, with a variety of indoor and outdoor entertainment for everyone.
There's a recent article from Savoteur that ranks these cities, and they said...
"Over the past 18 months, almost half of Americans either moved or thought about it. If you look into your options, you'll find that the most livable places in the U.S. aren't necessarily the biggest, and sometimes they're surprising. So, if you're one of the millions of people contemplating moving and you're looking for a small or mid-sized town that has it all, this list of the best places to live is for you."
Boise ranked #24 on their list of small-midsize cities that have it all!
Here's what they had to say about Boise...
"The secret of Boise as one of the best places to live has gotten out! This small town has so much to offer with a low cost of living and America's fastest-growing job market, especially in the tech and healthcare industries.  Enjoy living in style with fly fishing, skiing, college football games, a jazz music hub, and a craft brew scene."
Keep scrolling for a list of PROS to living in Boise according to locals and 50+ photos that show just how much Boise has changed over the years 👇
Top 5 Pros to Living in Boise (According to Idaho Locals)
10 Awesome Things You Probably Didn't Know About Kuna
52 Unbelievable Photos of How Much Downtown Boise Has Changed Over 10 Years
You do it with Facebook profile pictures. Downtown Boise does it with Google Maps. Here's a look at just how much Boise has changed since 2011.
More From 104.3 Wow Country