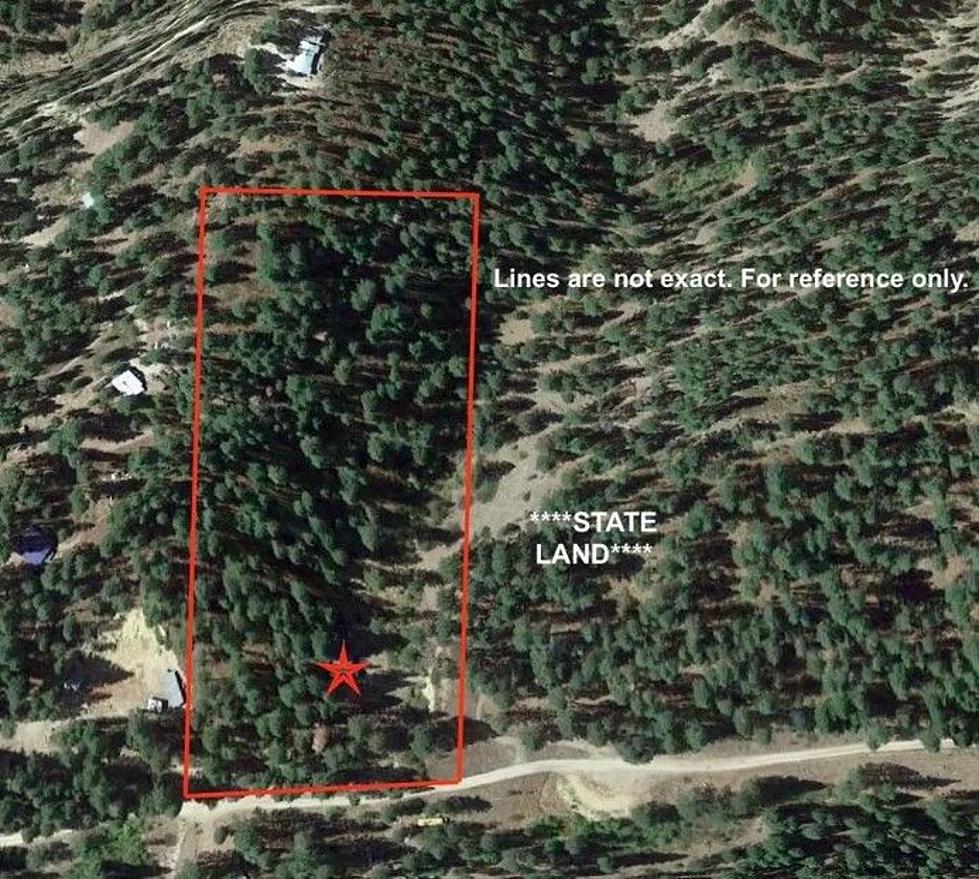 Boise Mountain Home Is The Cheapest on The Market Right Now
Lisa St Claire/BoisePremierRealEstate
Even though home prices dipped earlier this year, the housing market continues to stay strong throughout the Treasure Valley. According to Redfin, in March of 2023, the costs of the homes were down 14.6% compared to last year. The median price of a home in March was $459K. The number of homes sold during the same time last year was also lower. In March 2022, 302 homes were sold compared to March 2033, when only 262 homes were sold.
My wife and I continue to scroll through Realtor to find a home we want to purchase without being "house poor," which seems difficult. We have two dogs, so we would like a single-family residence with a backyard. While scrolling through new listings, I found the cheapest single-family residence on the market. This property isn't anywhere someone would live full-time, and the Realtor does a great job of ensuring you know that in the listing. The real estate agent says things like "the perfect retreat for anyone looking for a peaceful escape in the woods while still being close to Boise" and " In addition to the cabin, there is plenty of room on the property for your RV and toys, making it an excellent weekend getaway."
The home is for sale for $279,000, has 1 bedroom, 1 bathroom, and is 759 sqft. Here's the kicker, it's on almost 6 acres. Most of the $279,000 must be for the lot because the home on the property still needs work. "The cabin needs some finishing touches to complete, and building materials to finish it go with the sale!"
Boise Home For Sale $279,000
$279,000
1 Bed
1 Bath
759 Sqft
5.6-acre lot
The Price of this 500 Square Foot Boise Home Will Make You Throw-Up
As of May 1, 2023, it's the smallest home on the market in Boise but the asking price is ANYTHING but small.
These 10 Idaho Counties Have the Most Expensive Home Prices in 2023
Based on the most up to date statistics from Realtor.com, these 10 counties have the highest median home prices. Scroll through to see how much they cost and what the largest and/or most expensive home on the market in that county looks like. (Data is accurate as of April 2023.)
More From 104.3 Wow Country