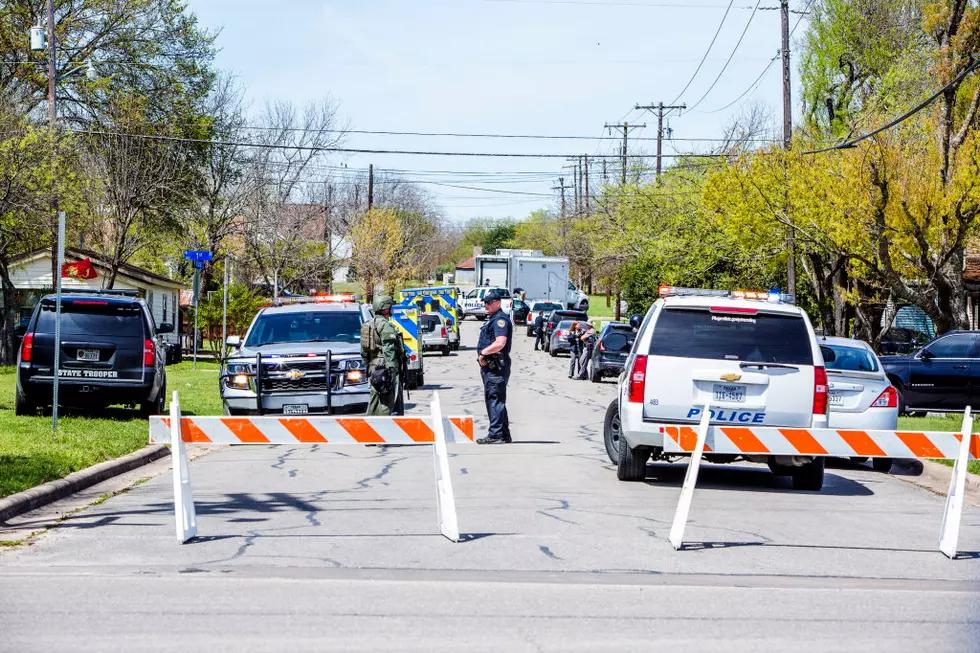 Boise Police Searching For Armed Suspects
Credit: Getty Images/ Drew Anthony Smith
Having someone armed and dangerous loose in our community is scary, but the Boise Police have reacted quickly.
After warning the public of the situation, police were able to apprehend the man who was hiding inside a home on the Boise Bench.
According to an article on KTVB, the suspect was found in a home on the 1600 block of Hervey Street near the intersection of Nez Perce and Owyhee.
Ada County Dispatch says the man was possibly armed with a pistol.
We don't know any more about the suspect or what led to police chasing him. His identity has not been released.
We'll keep you updated as this story develops, but for now we can take peace in knowing that this man has been apprehended and is no longer a threat to the community.