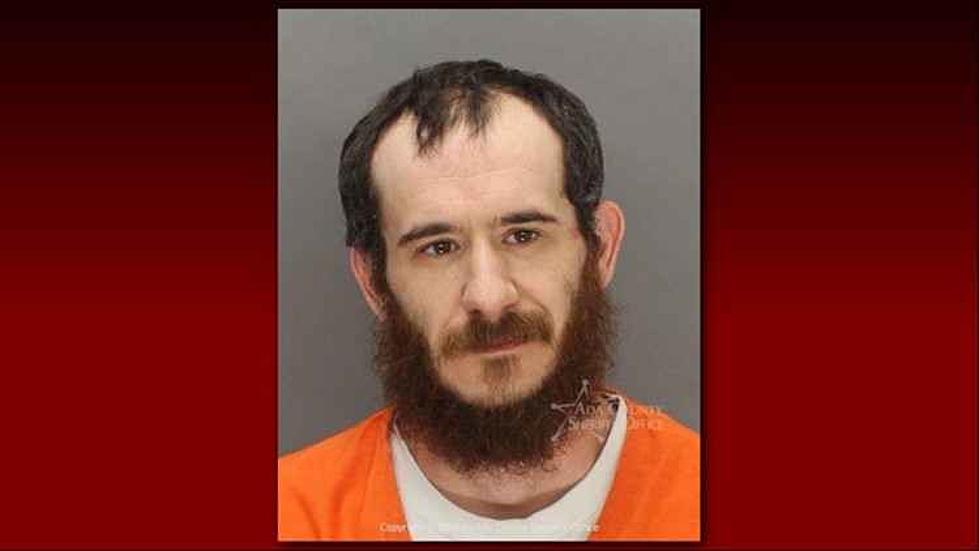 Boise's 'Ax Man' Is Behind Bars
Credit: Ada County Sheriff's Office
Using an AX as a weapon or even as some kind of threat just creeps me out.  It reminds me of those old horror movies that were really too gruesome to watch.  Our society seems to have some kind of attraction to the ax.  I see a lot of people going to these ax throwing classes, some of them allow you to drink while you're tossing axes at targets and it looks like fun, but it still kind of scares me.  So when I see some random guy who's NOT having the best day and is obviously upset running around the streets of Boise raising an ax into the air, I may panic a bit.
According to KTVB, the Boise Police were called out to Rowland Lane, off of State Street on Saturday to help with an irate man who was acting irrationally.  The call came from the Idaho Department of Health and Welfare.  When officers arrived they found 30-year-old Jake A. Todd and attempted to talk.  Todd picked up an ax, raised it into the air, and came straight at the officers.
The officers told Todd to put the ax down and to stop moving forward... he didn't.  Multiple times after that the officers yelled, asking Todd to stop and put the ax down.  Todd continued coming.  At that point one of the officers pulled out his taser gun, making contact with Todd, forcing him to drop the ax.
Nobody has any idea as to what was going on in Todd's head or what his motive was for coming at officers with an ax.  An investigation is underway and Todd is spending his time now behind bars at the Ada County Jail.  He's due in court on February 22nd.
More From 104.3 Wow Country