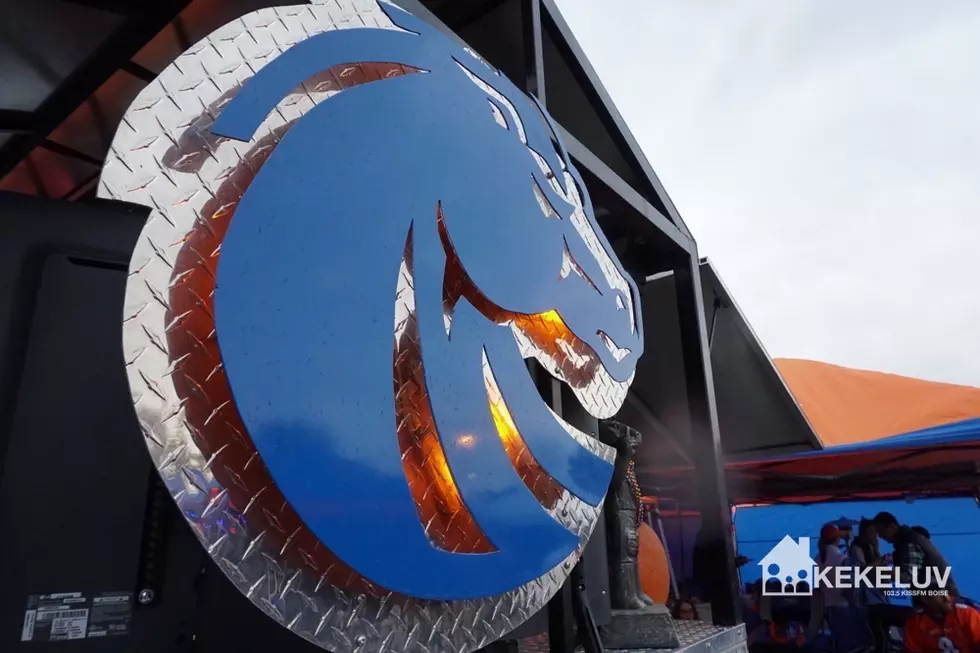 BSU Football Announces All Solid Colors for 2021 Color Schemes
credit: Kekeluv, Townsquare Media
Are we ready for some football! Notice there wasn't a question mark after that because fans are excited to sit in the stands in front of the blue. It's been too long Bronco Nation.
One of the exciting parts of planning the season is what to wear. Do we need to buy new gear or should we just pull out the orange hoodie for that themed night? Well, now you can choose because we have a full-season color scheme for the home games.
The 2021-22 season for Bronco fans is going to be huge at home. Everything is up in the air with a new President, a new Athletic Director, a new coach, and basically a new team. Who really knows what this team is going to look like or how they will play. All that said, do we care? Fans just want to sit in seats and cheer the Broncos and we know what to wear.
UTEP - September 10, 2021 (White)
Oklahoma State - September 18, 2021 (Blue)
Nevada - October 2, 2021 (Orange)
Air Force - October 16, 2021 (Blue)
Wyoming - November 12, 2021 (Black)
New Mexico - November 20, 2021 (Blue)
This might be one of my favorite schemes because I love blue, black, and white. All home games are solid colors and none are mixed. Sometimes it would be just wearing a spirited color or different colors in separate sections. I love that it's all united with a sea of just one color. That's not the case this year.
There are also away game color schemes.
UCF - September 2, 2021 (White)
Utah State - September 25, 2021 (Orange)
BYU - October 9, 2021 (Orange)
Colorado State - October 30, 2021 (Blue)
Fresno State - November 6, 2021 (Blue)
San Diego State - November 26, 2021 (Blue)
You can download and see more information below.
Eat Your Way Through Boise from A to Z
Adorable Boise Dog Photos
More From 104.3 Wow Country