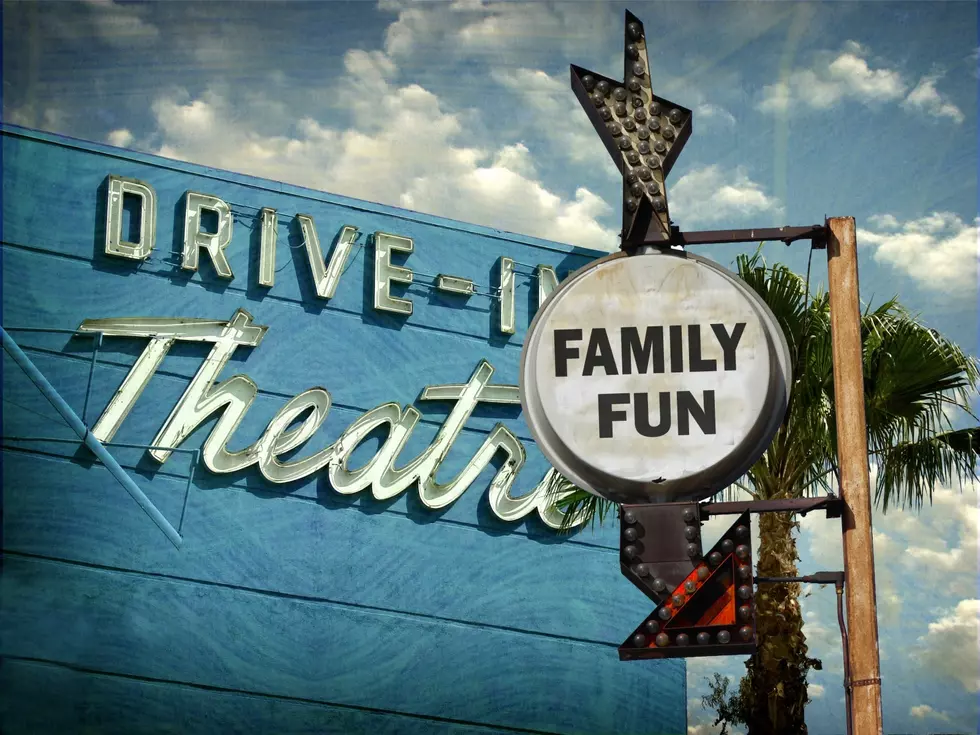 Credit: smodj / Getty Images / iStockphoto
Coming out of the backside of Winter almost feels like being reborn.  Our squinty eyes piercing through the sunshine, grass growing, birds chirping, and OH YES... drive-in movies are back in action.
There aren't many drive-ins left in the good ole U S of A but Idaho has more than most and the Parma Motor-VU drive-in theater is better than most.  The official opening date for Parma Motor-VU is this weekend.  Yay!  It opened up last night and it's fully operational as of now so you can grab the kids and the family, stock the car up with snacks, blankets, and pillows and head out tonight for a little pre-Easter fun.
Here's what's currently playing and what's coming up at Parma Motor-VU
MISSING LINK - PG @ 8:50
~Plus~
FIGHTING WITH MY FAMILY - PG-13 @ 10:35
COMING SOON: AVENGERS: ENDGAME APRIL 26
Admission: Adults - $8.00, Sr. Cit. - $7.00, kids 4-11 - $3.00
Under 4 is FREE
Dogs are welcome and credit and debit cards are accepted
29522 US 95.  Parma, Idaho  83660
SNACK BAR
Famous Popcorn popped in the original machine from 1953
Hotdogs
Cheeseburgers
Chili Dogs
Hamburgers
Pizza
Nachos
Pretzels
Pickles
Hot Chocolate
Instant Coffee
---
More From 104.3 Wow Country