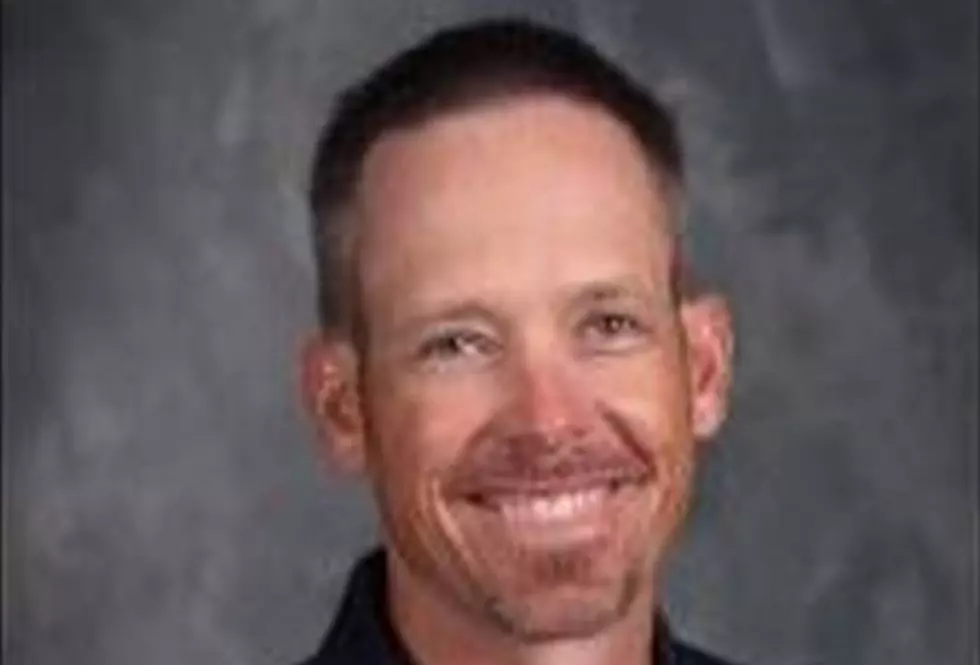 Fruitland High School Principal Arrested for Sexual Battery
Credit: KTVB via YouTube
You never picture your principal like this, but it happened. Fruitland High School principal,  Mike Fitch has been charged with three misdemeanors and the charges aren't good ones when you are working with children. 
Principal Fitch has been charged with two counts of sexual battery and he's been charged with patronizing a prostitute. He was not only serving as principal when he was charged last night, but he is also the High School boys basketball coach.
Apparently, the incident that the charges are related to is from an incident that happened on September 21st, according to KTVB. The Idaho State Police launched an investigation into the matter back in November.
The Fruitland School District Superintendent released this statement.
The Fruitland School District is aware that charges have been filed by the county prosecutor against principal Mike Fitch. The district is cooperating fully with officials and we take this situation very seriously. Mr. Fitch has been out of the building since November 16 and he will remain out of the building while this matter is resolved. I want to assure you that education at Fruitland High School is progressing as usual, and our teachers and staff are working hard to ensure that students are learning in a stable, supportive, and positive environment.
Mike Fitch will be arraigned in court on March 5th. We'll keep you up to date as this story unfolds.
More From 104.3 Wow Country