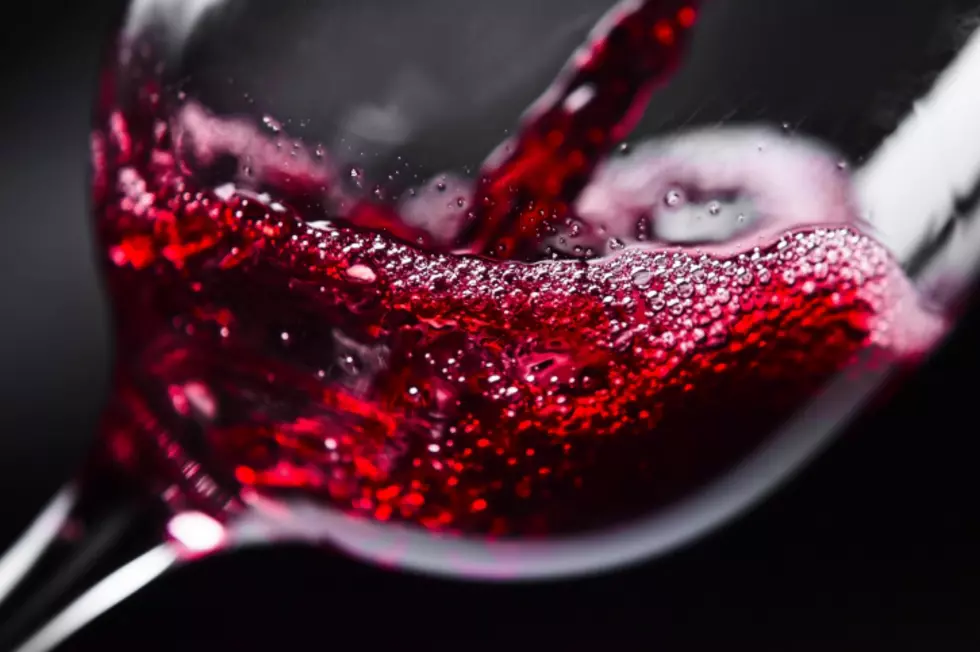 Have a Wine and Halloween Candy Pairing Party
igorr1
This seems fun especially for ladies and men who like wine.
It's that time of year for Halloween and fun, if you are thinking something a little different then this may be for you. I was reading up on the top Halloween candy pairings with wine and see that people host parties where they do this in groups and seem to really enjoy it.
Pink Starburst and Moscato d'Asti
Swedish Fish and Lambrusco
Hershey's Kisses and Zinfandel
Hershey's Milk Chocolate Bar and Syrah
Kit Kat and Pinot Noir
Whoppers and Cabernet Sauvignon
Reese's Peanut Butter Cups and Gamay
M&MS and Port
Skittles and Madeira
Jolly Ranchers and Gewürztraminer
You can check out more on Vivino here. Out of these options I really like the Lambrusco and Syrah, This is a fun way to incorporate some of that extra candy you bought too. You don't have to do all the pairings but maybe before you head off to that halloween party?
More From 104.3 Wow Country