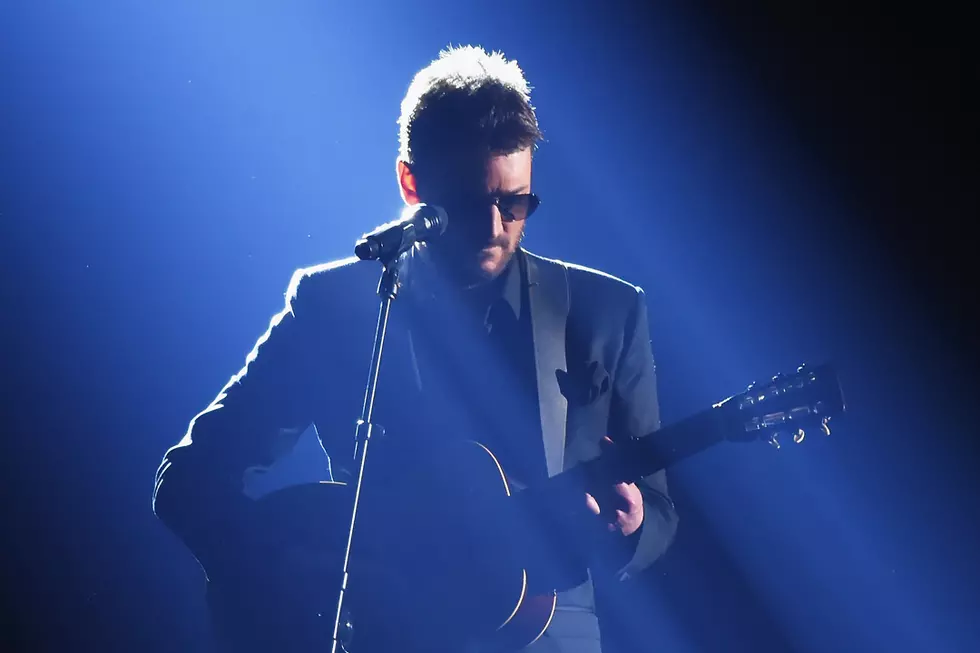 Here's How to Win Your Way Into Eric Church In Boise
Rick Diamond, Getty Images
We've been deprived of great concerts over the past year and a half, and that's why when one of Country's biggest names comes to Boise at ExtraMile Arena, it's going to be amazing. Eric Church's Gather Again Tour will be at ExtraMile Arena on April 29th, and 104.3 Wow Country wants to get you in!  
How to Play
Listen every weekday at 9:20, 12:20, and 5:20. Be caller 10 at 208-338-1043 to win a pair of tickets to see The Chief!  
Thank you for listening to Boise's #1 for New Country, and good luck from 104.3 Wow Country!
Top 50 Eric Church Songs: His Greatest Hits and Best Deep Cuts
Eric Church
's best song fall into rows. There's the sullen heartbreakers and the grateful lovers. There are the snarling social statements and buoyant bops. OK, there are only a
couple
of buoyant bops on this list of Church's 50 greatest songs, but they exist.
He's been known to sample R-Rated burners and sage truth-tellers — and then there are two songs about murder. So, Eric Church's songs fall into rows, but there are a lot of rows in his 15-year catalog.
His best song? Taste of Country asked fans, staff and the industry to weigh in and then looked at chart success, sales data pop culture importance to choose No. 1 from No. 50. Songs with strong lyrical content rank high. Songs with creative production rank high. Songs with both ended up in the Top 5.
Treasure Valley Christmas Events: What's On and What's Off in 2021?
While there will certainly be more places to get your fill of Christmas Cheer in and around Boise in 2021 than last year, some event organizers don't yet feel safe having in-person events. Here's a status update on what we know is on, off or virtual.
More From 104.3 Wow Country