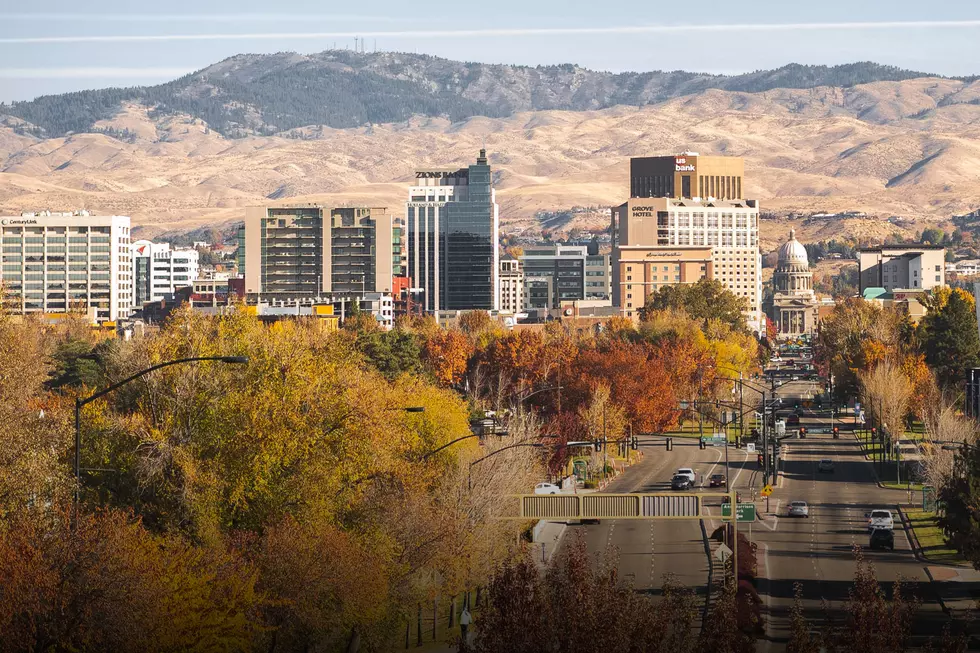 Locals Share 5 Total Pros to Living in Boise
Photo by Courtney Smith on Unsplash
Everywhere has their ups and downs, but I think most people would say Boise has more pros than cons.
This really hit me over Thanksgiving because I was able to speak with people who aren't from here about all the amazing things Boise has to offer — and there are a lot more good things to say about Boise than there are bad things to say, we just don't say them often enough :)
Boise is home to some of the most incredible parks, museums, scenery, restaurants, and attractions in the country. It seems like every week I stumble across at least one article where Boise is "the best in America" for a certain category. And it's not just Boise either...
Surrounding areas include some of the most stunning small towns that exist and offer a seemingly never-ending list of fun outdoors activities, places to explore, and really easy-to-access mountains, hills, rivers, valleys, and canyons etc.
The people are amazing, too, except maybe on the road sometimes haha!
But overall, Boise really does have so much to offer.
That said, you'd think it would be easy to make a list of 5 pros to living in Boise, huh? Wrong – but only because there are so many amazing options to choose from.
I've been searching online (and through our Facebook posts) like crazy for your thoughts, reviews, recommendations, and more about this beautiful city in which we live...
And these are the Top 5 Pros to Living in Boise, according to you 👇
Top 5 Pros to Living in Boise (According to Idaho Locals)
30 of the Boise Area's Top Rated Restaurants for 2022
Maybe 2022 is the year where you want to expand your horizons and give a restaurant you haven't tried before a chance. According to Trip Advisor, these are 30 of the best in the Treasure Valley.
10 Awesome Things You Probably Didn't Know About Kuna
7 Fun & Inexpensive Things to Do in Kuna
More From 104.3 Wow Country