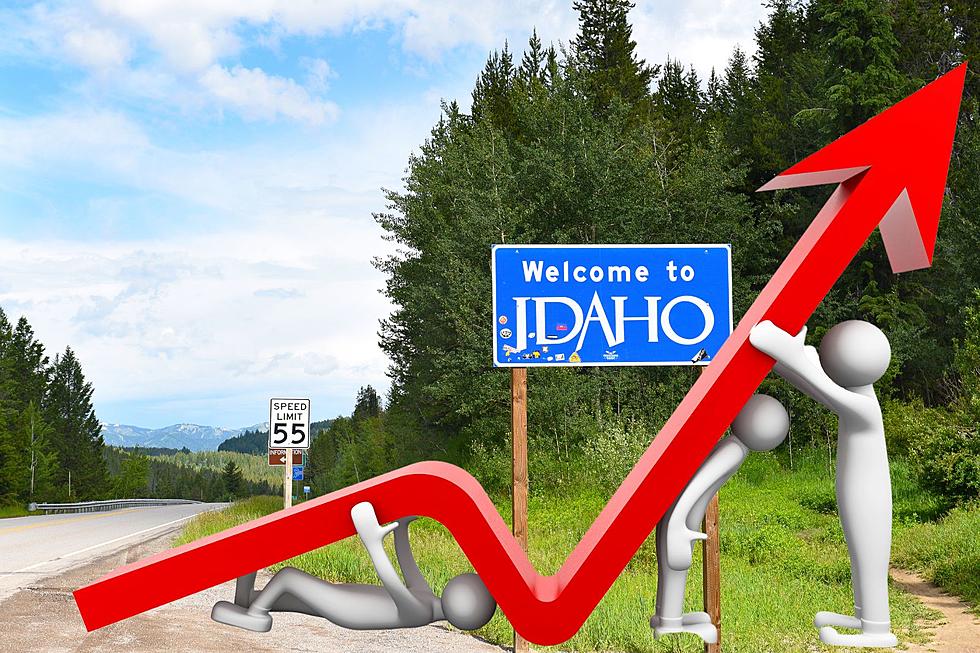 One of Idaho's Smallest Towns Is One Its Fastest Growing Cities
Canva
It's no secret Idaho is continuing to grow rapidly, and it's for good reason. The quality of life is a major attraction for a lot of people. Idaho is known for its natural beauty, outdoor recreational opportunities, and scenic landscapes. There are plenty of outdoor activities like hiking, skiing, fishing, and camping.
Idaho's boosting economy has been growing steadily, with diverse industries like technology, healthcare, and agriculture. It also has a very business-friendly environment. Idaho is often recognized for its policies, including lower taxes and fewer regulations. Those things encourage companies to establish or relocate their businesses to the state, leading to job growth.
One of the biggest reasons was remote work trends. The COVID-19 pandemic has accelerated the remote work trend, allowing people to choose where to live, regardless of their physical location or work. Political reasons also played a significant role in why people moved to Idaho.
We've seen the growth in Boise, Meridian, and throughout the Treasure Valley, but some Idaho towns are growing faster, and those towns might surprise you.
USA.com keeps a list of the fastest-growing cities in Idaho. Just outside of the Top 10 Fastest Growing Cities in Idaho at #12 is Leadore, Idaho. Leadore is an incorporated small town in Lemhi County with a growth rate of 121.11%.
#11 is the town of Hamer. If you're unfamiliar with Hamer, Idaho, it's in Jefferson County and part of the Idaho Falls Metropolitan area. It has a growth rate of 125%.
Where do you think the fastest-growing city in Idaho is? 
Top 10 Fastest Growing Cities In Idaho
According to USA.com, these are the fastest-growing cities in Idaho.
The 5 Most Affordable Towns & Cities to Live in Idaho for 2023
Using data from the United States Census Bureau, National Association of Insurance Commissioners, and government websites, SmartAsset determined these are the most affordable places to live in Idaho. Your definition of "affordable" may vary.
Idaho's 10 Worst Small Towns
This list does NOT reflect the opinion of our radio station. It was built by RoadSnacks. According to
RoadSnacks,
these are the worst small towns in Idaho in 2022. Their rankings were based on census data for population density, unemployment, housing costs, income, education and FBI crime data.
More From 104.3 Wow Country