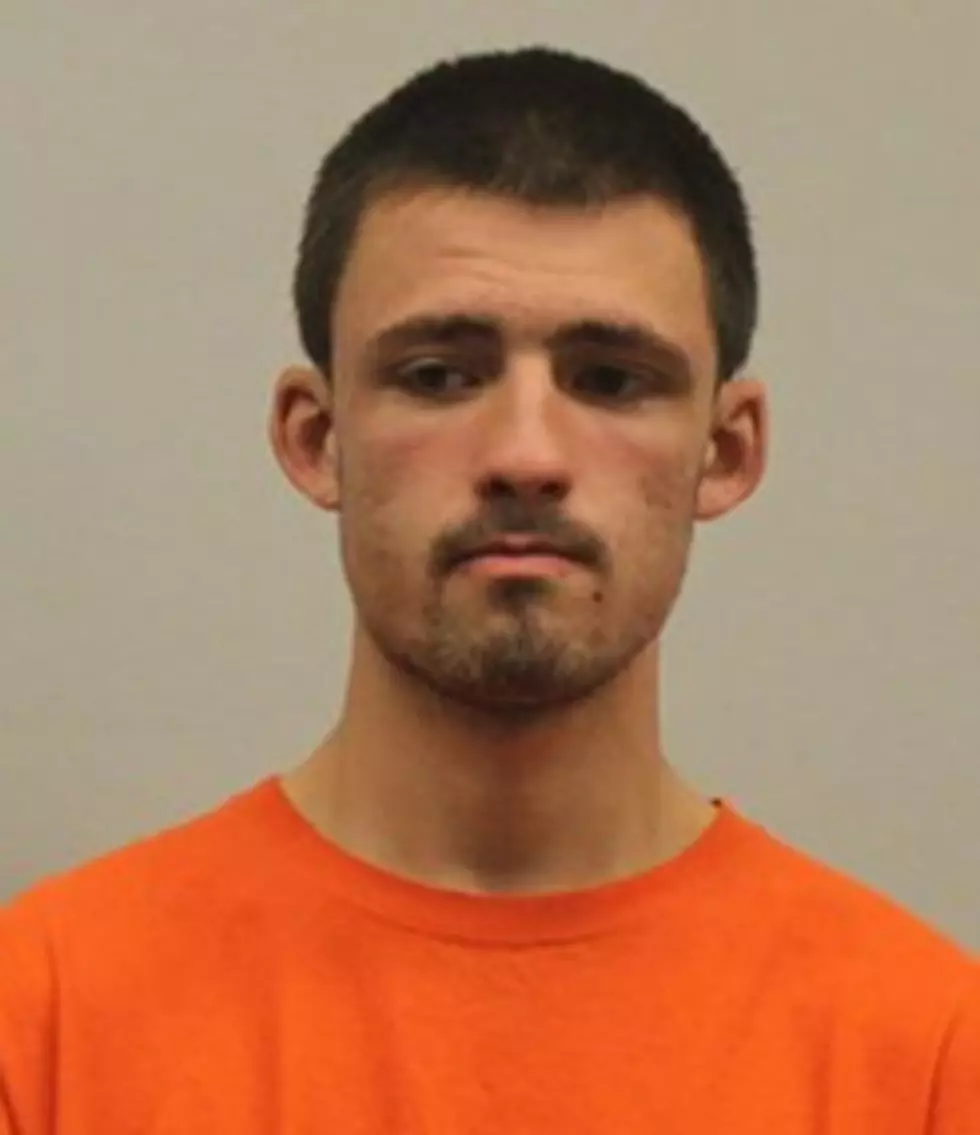 School Shooting Threatened At Weiser High School
Credit: Washington County Sheriffs Office
A school shooting is something we hope and pray never happens here. We've seen it happen all too often in cities across the U.S. and I like to think that we are safe living in the Treasure Valley, but this made me realize it can happen anywhere, anytime. 
Nathan M. Bray, a student at Weiser High School has been arrested for giving a threatening note to the school principal addressed to the school and threatening a shooting. The incident happened on January 25th and according to idahonews.com, Bray says he threatened the shooting after being bullied.
Bray is currently sitting in the Washington County Jail and has been formally charged with threatening violence on school grounds.
Violence is never ever an option, we all know that. It is also my hope that someday, somehow we can tackle the problem of bullying in our community. Both of my children have experienced bullying in their young lives and what that bullying can lead to in some children is terrifying.
More From 104.3 Wow Country