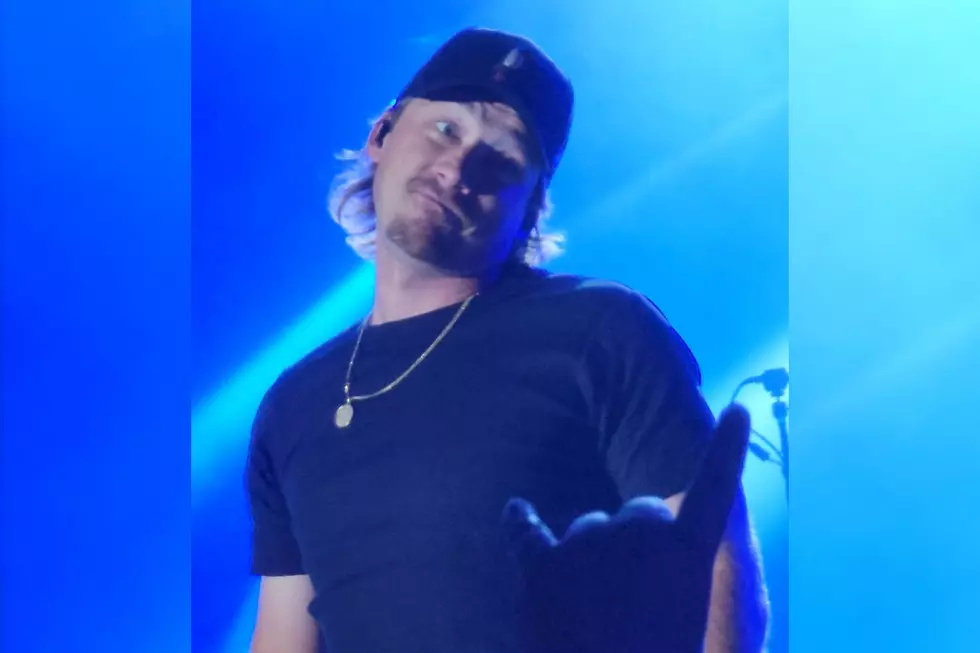 Who Does Morgan Wallen Love More… Utah or Idaho?
Parker K.
Following Morgan Wallen's concert at the Ford Idaho Center in Nampa last Friday, he continued his tour and performed the very next night in Salt Lake City, UT.
However, fans quickly noticed he didn't say anything on social media about being in Idaho, all while he was actively posting content to his Instagram about being in Utah.
But what about Idaho?! This is exactly what we were referring to in this article about Boise (for some reason) being an easy city to overlook. However, I don't think we're being overlooked in this case, because Morgan freakin' loves Idaho!
Plus, who doesn't love Idaho more than Utah?
I'm wondering if fans reached out to Morgan about this, or if maybe he was waiting for some pictures to post? What do you think? Because late last night he posted a story on his Instagram saying...
"I didn't forget y'all in Nampa, Idaho either. Y'all were incredible."
Or maybe... we were SO awesome that even days later and multiple shows later he was still winding down from his show in Nampa haha! Either way, this is freakin' awesome to see!
Morgan Wallen brought a phenomenal show to Nampa, Idaho, and we know he loved being here. I'm sure all of his Idaho fans are still winding down from that concert, too, and we can't wait until he visits again!
Keep scrolling for concert photos and a list of more concerts coming to Boise the rest of this year 👇
Photos | Safe to Say Idaho Loves Morgan Wallen...
Major Concerts Coming to the Boise Area in 2022
In 2021, we slowly saw the return of live music to the Treasure Valley. 2022 promises to be even bigger. Click the link of each act to be taken to the venue's website for more information about times and tickets.
Eric Church Came Back to Idaho for His Gather Again Tour!
More From 104.3 Wow Country