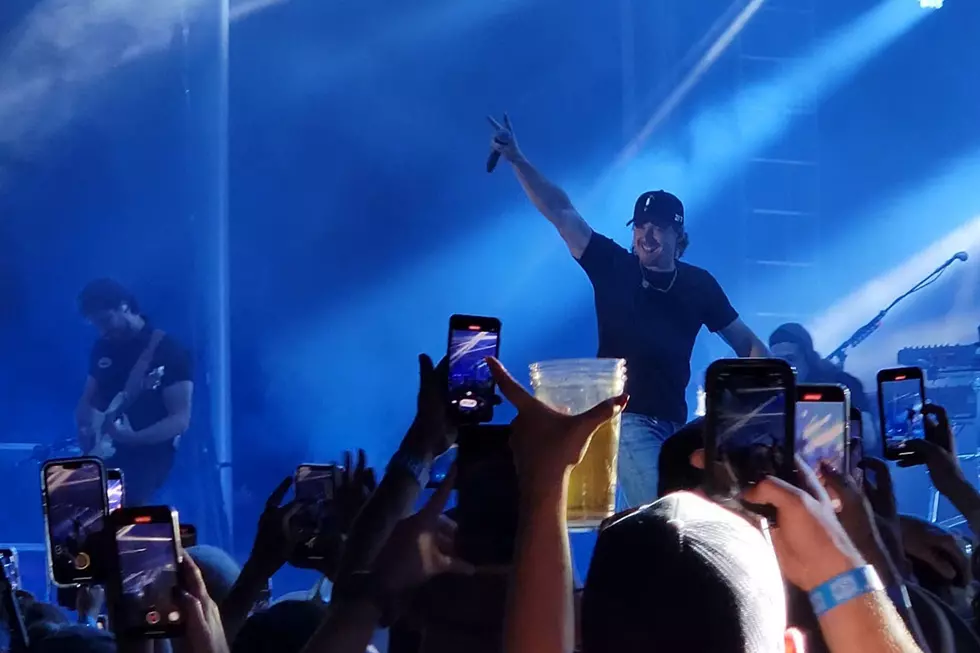 Safe to Say Idaho LOVES Morgan Wallen, "It Didn't Take Long to…"
Parker K.
I think it's safe to say Idaho loves Morgan Wallen... and are the feelings mutual?
Right after his first song, "Up Down," Morgan paused to take in the loud chants and cheers from the crowd, and he said, "Well, it didn't take long to figure out you guys were gonna be badass tonight — I appreciate that warm welcome."
Morgan Wallen's concert on Friday night was absolutely a surreal experience, and he had nothing but great things to say about the venue, Idaho, and being unbelievably impressed with the audience. Idaho sure knows how to show up for their favorite artists! Keep scrolling for pictures from the concert 👇
He spoke highly of Idaho, and he even gave kudos to the Ford Idaho Center Amphitheater for being a preferred place to perform. He said...
"We've played over there at the arena before. We were opening for Luke Combs — I guess it's been a couple of years ago now... but I like it better out here though. We're gonna sing a bunch of songs tonight, some old, some new, and everything in between. And this next one is the newest song that I've got out right now and we just put out the music video for it today."
Keep scrolling for concert photos and a list of more concerts coming to Boise this year 👇
Photos | Safe to Say Idaho Loves Morgan Wallen...
Major Concerts Coming to the Boise Area in 2022
In 2021, we slowly saw the return of live music to the Treasure Valley. 2022 promises to be even bigger. Click the link of each act to be taken to the venue's website for more information about times and tickets.
Eric Church Came Back to Idaho for His Gather Again Tour!
More From 104.3 Wow Country