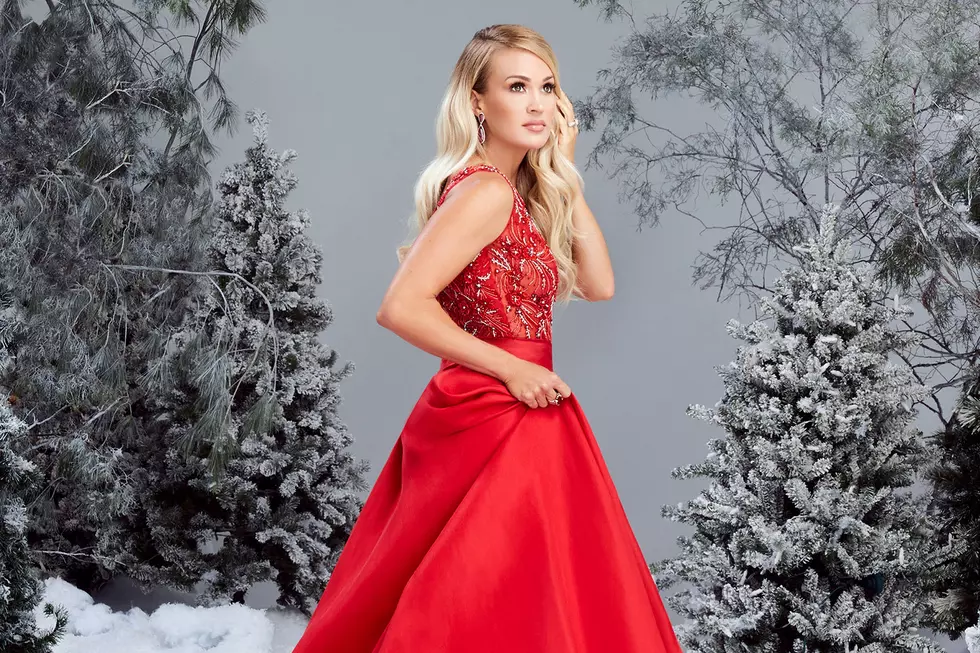 Win a $5000 Shopping Spree from Carrie Underwood
My Gift
There is no denying the talent powerhouse that is Carrie Underwood. From the time America fell in love with her in 2005 on American Idol to 15 years later she is still a household name. Now for the first time in her career Carrie created an entire Christmas album. Yes, she has covered a Christmas song here or there but "My Gift" is the first full album and one where she had a lot of creative control.
The holiday happiness is 11 songs long. My favorite being Little Drummer Boy Carrie does with her 5 year old son Isaiah. If hearing all of these incredible Christmas songs don't put you in the Holiday Spirit, how does a $5000 shopping spree sound?
Townsquare media stations have teamed up with Universal Music Group Nashville and Carrie Underwood to extend a nice big hefty gift to you! A $5000 shopping spree! Imagine all of the Christmas presents you can buy for your friends, family and for yourself! 
I would probably get some home improvement stuff taken care of and spend the rest on Titus, maybe a little on my man, Kris and pup Ani. I always seem to put myself last but at least $5000 is enough to go around and enough to even have something extra for myself. That all sounds well and dandy but I cant win this... YOU however can!
Download the wow country app...
Enter your number to get our free mobile app
Listen for the codewords to enter. This all is starting on Monday and goes through November 25th. The winner will be randomly chosen on November 30th. Once you have the free WOW Country App downloaded listen for the codewords on air at 104.3 (or you can just listen from the app) and enter them at 820am, 1120am, 120pm and 420pm. 
Happy listening and happy holidays from all of us here at Townsquare Media and 104.3 Wow Country.
LOOK: See what Christmas was like the year you were born