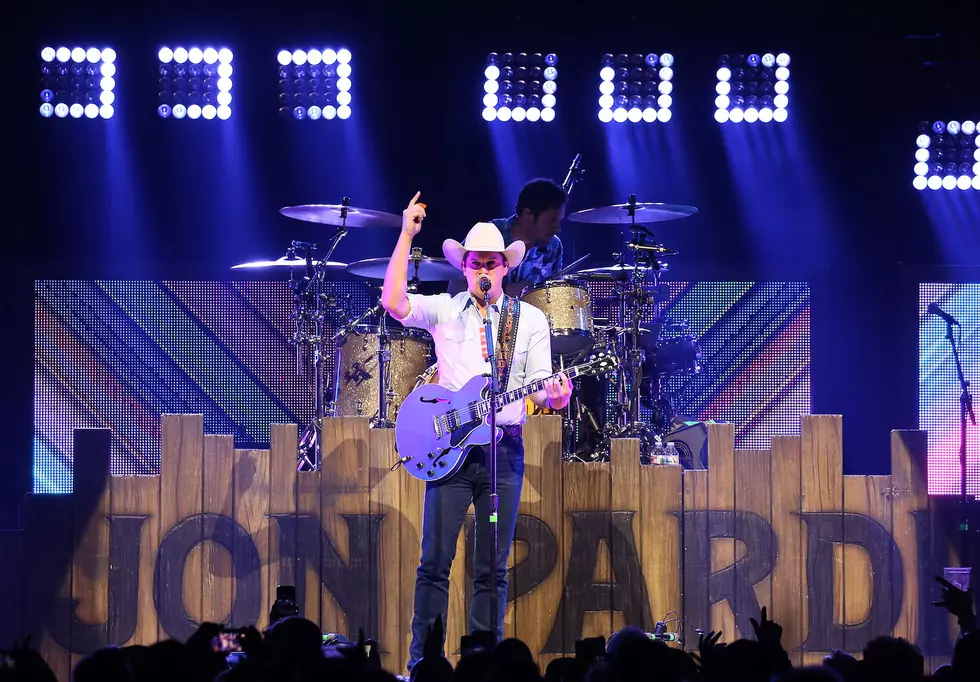 Win Jon Pardi Tickets With the 'Pardi Items' Code Words
Michael Tran, Getty Images
The Jon Pardi and Riley Green concert is pulling into town this Friday night at the Revolution and we have a chance for you to win tickets.
Friday night in the Treasure Valley is going to be a fun one with it being the unofficial Halloween weekend and it's kicked off with Jon Pardi and Riley Green. Tomorrow morning ( Thursday the 24th) make sure you are listening to Billy and Charene. You are listening for those 'Pardi' item code words.
We want to make sure you are in the know on times and how to increase your chances to win. When will you hear the Jon Pardi party item code words... ?
6:20
7:10
8:30
*** APP code word
Then around 8:45 AM we will call for caller #10 to recite all the 'Pardi' items including the app code word will win the tickets. The magic phone number is 208-338-1043. 
The app is free in your app store and tune in on the drive to work tomorrow morning. If you miss a codeword ask a friend to help out and you can work as teams, it helps.
More From 104.3 Wow Country