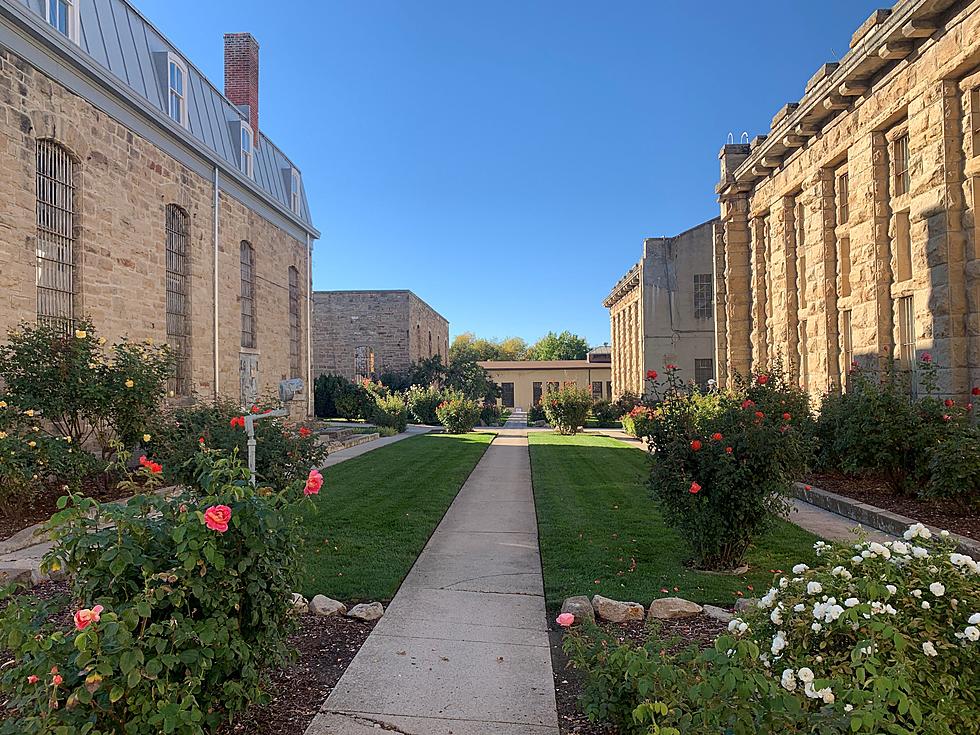 YOGA in the Yard is Back at Boise's Old Penitentiary
Nikki West
Bored of regular old workouts? Why not try a little haunting with your fitness? YOGA in the Yard takes place at the most haunted place in Idaho. The Idaho State Penitentiary where some of the worlds most notorious criminals lived, ate, fought, slept and died. Reported hauntings have continued over the decades on the property. So why not bring a little peace to the souls still hanging around with some Yoga?
The Idaho State Historical Society (ISHS) is bringing back a series of events with their site saying, "The yard is calling you… Enjoy the morning sunshine against the sandstone walls of the historic Old Idaho Penitentiary, as we present Yoga in the Yard! Previous yoga experience is suggested, but all levels are welcome (18+ only). This is a small, intimate experience, limited to 15 people per session."

KTVB says, "Attendees will be able to experience the site's rich architectural history, along with views of Table Rock and the Boise Foothills as they join guided outdoor yoga classes. According to ISHS, the event follows a long tradition of activities targeting the health of those living within the penitentiary. During the penitentiary's 101 years of operation, from 1872 to 1973, incarcerated men and women spent time landscaping and cultivated the prison's rose garden and formed several sports teams including, baseball, basketball, and boxing leagues, as well as developing dance performances, all within the cell house walls."
For more information and to purchase tickets online, click HERE. Scroll to see behind the scenes pictures and stories from the Old Pen.
The Secrets and Dark Past of The Old Idaho Penitentiary in Boise
The Old Idaho Penitentiary
is well known and often named the most haunted spot in the gem state. After the second riots broke out and a massively destructive fire in the kitchen and dining area in 1973 the prison closed after housing some of the most dangerous criminals in the world for over 100 years.
Historic Items Hiding at the Old Idaho Penitentiary
Even if you take the tour at the Old Pen there is a lot behind the scenes that most people will sadly never see. Boise's Old Penitentiary houses and holds historic antiques of all kinds.
110 Year Old Boise Church Converted Into Beautiful $2.25 Million Home
More From 104.3 Wow Country