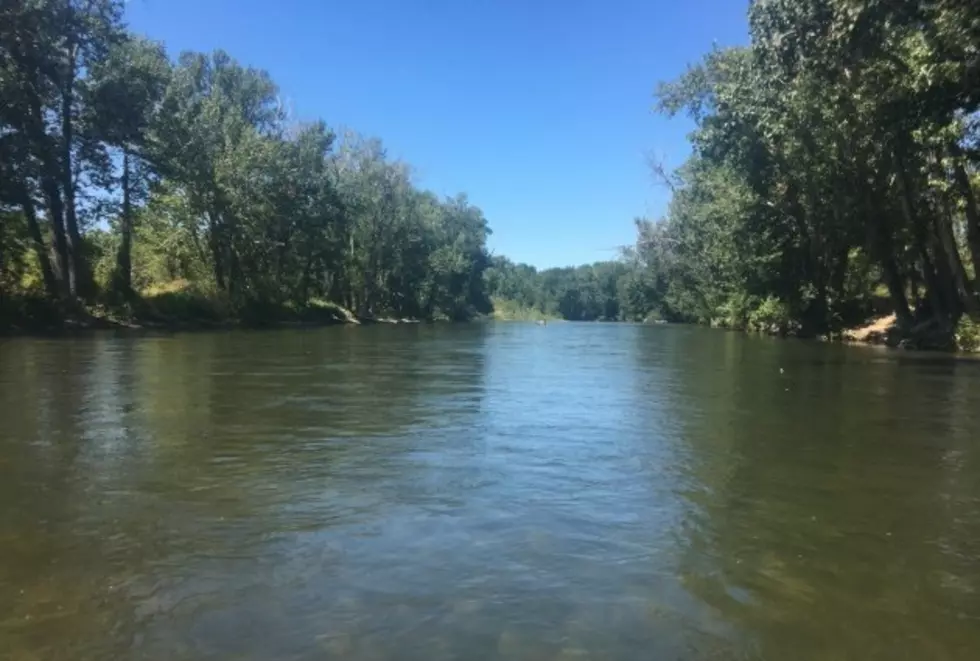 Young Woman Dies Floating the Boise River
Credit: Rick and Carly/TSM Boise
It may seem like an easy little float for the family, but the Boise River can be more treacherous than it seems, and it's cost three people their lives this season. 
Keep in mind, this is the South Fork of the Boise River, not the typical float from Barber Park to Ann Morrison Park, still, it's a good reminder of how dangerous water is.
The latest fatality happened over the weekend when a young woman was floating in Elmore County. She was wearing a life jacket and floating on an inner tube according to the report on the Idaho Statesman. Her body was not recovered until Sunday and the young woman's name is not being released until the investigation is complete.
Two other people have died on Idaho Rivers in the past two weeks.
A woman from Enumclaw, Washington died on the Main Payette while rafting on the 4th of July.
A Boise man died rafting on the South Fork of the Boise River on July 11th.
Even while floating the traditional stretch of the Boise River, please be very careful. Without rafting experience, it is very easy to end up on the sides of the river where you can be injured by dangling tree branches. Just this past weekend my ex-husband was kayaking down the river when he flipped over down one of the rapids and was stuck underwater for a bit. Make sure your raft is properly inflated, don't use pool toys floating down the river, and of course, alcohol is prohibited while floating down the river. I love water sports more than anything, but nothing is worth risking your life over.
Please keep your thoughts and prayers with this young woman's family and with the other families who lost loved ones on Idaho's rivers.
More From 104.3 Wow Country