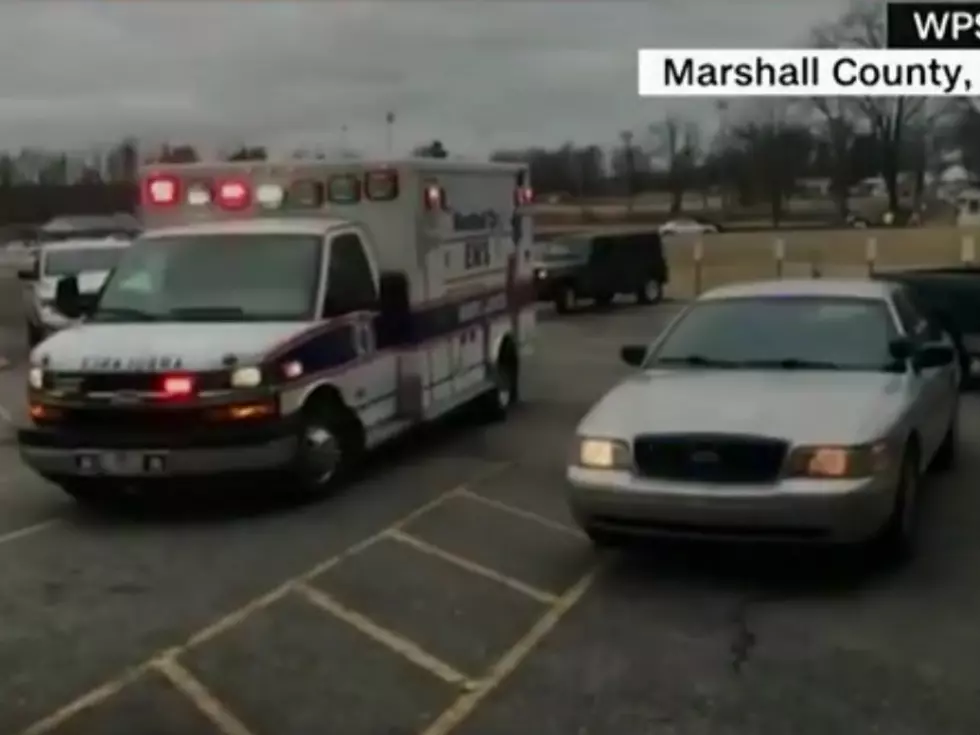 Kentucky High School Shooting – The Latest Updates
Credit: YouTube / CNN
Tragedy struck Marshall Bounty High School this morning, when an armed 15-year-old fired bullets on campus right as school was starting for the day.
The school, located in Benton Kentucky, has lost two individuals to the shooting, with 17 others injured.  The governor of Kentucky had this to say on Twitter:
The student will be charged with murder and attempted murder, he said. Those who have passed include a 15-year-old girl and a 15-year old boy. The student that is currently being held responsible for the murders is being called their classmate. There's no further motive known at this time.
We'll provide updates as we receive them on the suspect and the well-being of the students.
More From 104.3 Wow Country