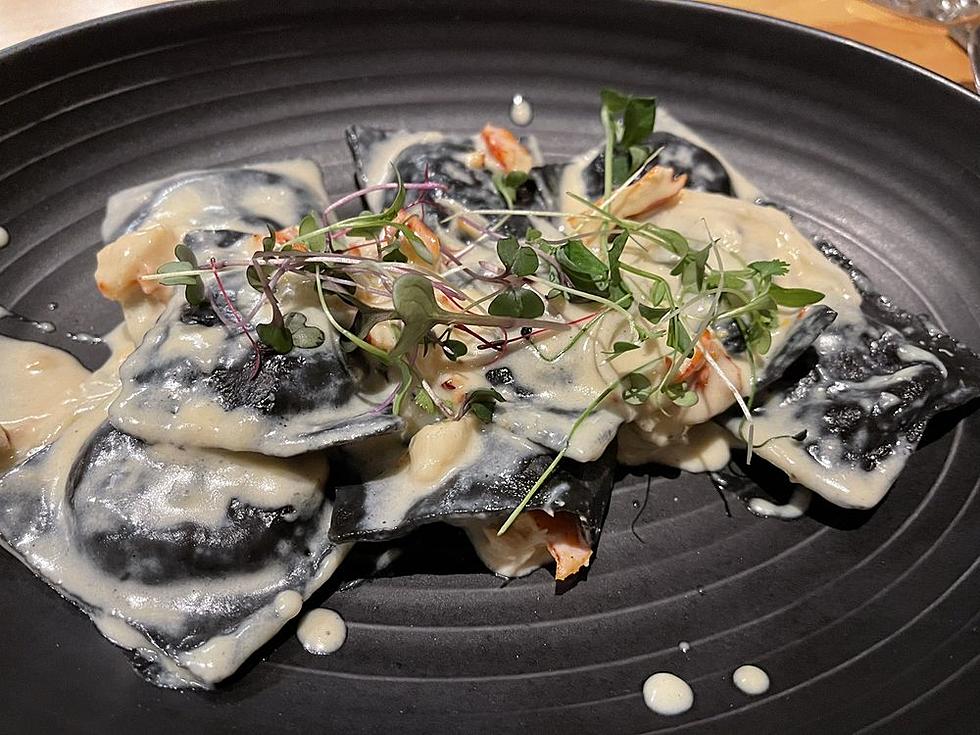 3 Boise Restaurants That You & Your Significant Other Will Love
Alavita/Yelp/Yulia N.
My wife and I have lived here for under a year and continue discovering new places for date nights. We try to have a date night once a week, but we don't have kids, and that makes it a lot easier if you're reading this and thinking, "How do they do a date night once a week?"
I wanted to share some great places we've been to, and you should try them. If you're not someone who steps outside of the box, then you might have to get out of your comfort zone for one or two of these places.
---
The Modern Hotel and Bar is a great place to go for date night. They constantly update the menu and have a great cocktails and wine list. My wife and I have been there several times and really enjoyed the staff and ambiance.
---
ALAVITA: 
807 W. Idaho Street, Boise, ID 
 

 

 

View this post on Instagram

 
My wife and I have been lucky when going to ALAVITA. If we can, we will wait until that crazy dinner rush is over and we've been able to find two seats at the bar. You should make reservations. With locally sourced ingredients and a great atmosphere, this is a place that will keep you talking about it even after dinner.
---
The Wylder: 501 West Broad Street, Boise, ID
The Wyder is always buzzing. We actually have only been there once and but it seemed to be the busiest part of the night, but the food came out in a timely manner, the service was amazing, and we had a blast hanging out.
Top 10 Boise 'Cheap Eat' Restaurants
Eating out can add up quickly so in light of that we wanted to help you (and myself) out with some affordable eatery options in Boise. These are the highest-rated cheap eating places in Boise according to
stacker
who used data from trip advisor. Note that these are not all full restaurants, some are just desert places while others specialize in a few great things. They are all worth trying for sure.
Boise's 9 Most Irresistible Restaurants for Fish Tacos
It's Taco Tuesday! (Or pretend it is if you've stumbled across this list on another day of the week!) You're craving tacos. Not just any tacos. Fish tacos. Here are the 9 best picks according to people who actually live and eat in the Treasure Valley!
More From 104.3 Wow Country