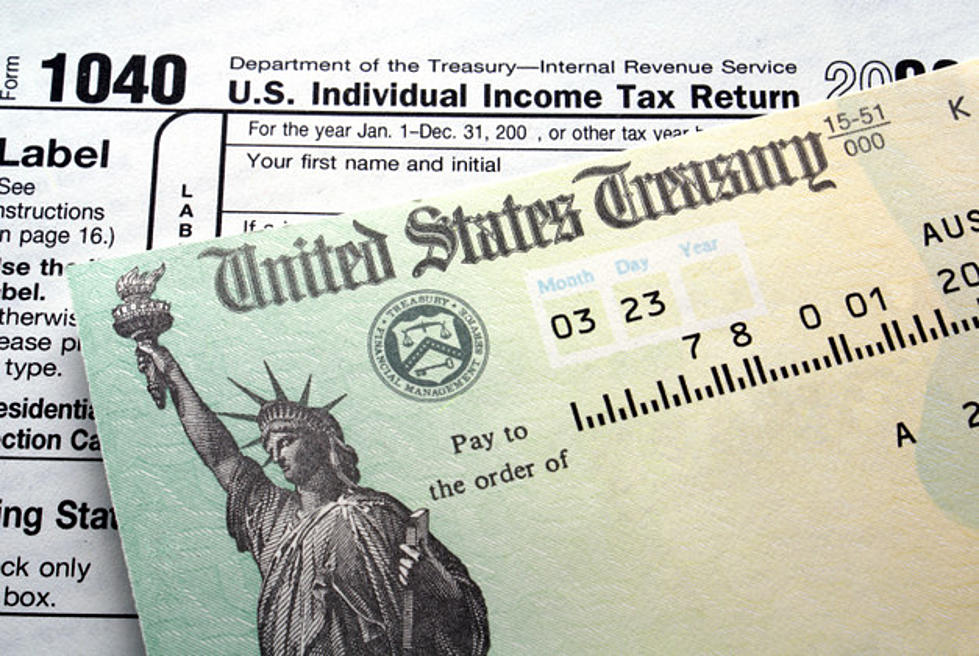 A Second Stimulus Check Appears Probable
cabania/ThinkStock
Unveiled this afternoon was the first of what we can only assume to be many drafts surrounding a second wave of stimulus checks for United States citizens.
It should come as no surprise that the economy has been through all sorts of ups and downs as the entire globe navigates a health pandemic. With unemployment rates higher than we've seen in a long time and many struggling to make ends meet, the federal government is once again exploring ways to help out. The first wave of stimulus checks came in at $1,200 and while there isn't a ton of clarity on what could be passed next--we know it will be a little different.
The plan unveiled today by senate republicans keeps checks of $1,200 going out to Americans that are making $75,000 a year or less as individuals of $150,000 for married couples. The proposal also has the $600 weekly unemployment bonus getting cut down to $200.
With lots of debate ahead of this proposal, we expect to see a very different version be the one to be approved--with a lot of negotiation and compromise from both sides of the isle to come.
Here's what we do know: it appears another stimulus package IS coming and we'll be keeping an eye on what that means for you.
READ MORE: 10 free apps to help you get fit in our new normal
More From 104.3 Wow Country