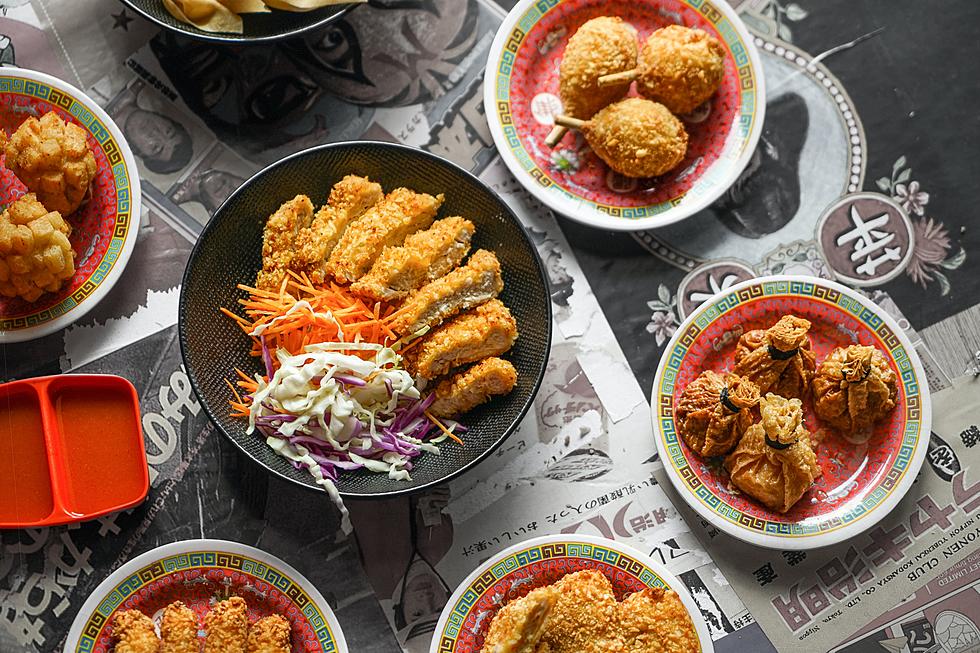 Authentic Dim Sum & More! Boise's Top Chinese Food Restaurant
Photo by Mulan Sukrisno on Unsplash
Would you guess Boise is home to one of the best Chinese food restaurants in Idaho and all of the country? Well, we are! And this particular "best Chinese food restaurant in Idaho" is notorious for having authentic and delicious Dim Sum and Chow Mein.
Before we jump in and learn more about this Boise restaurant that's making national lists, let's look into Dim Sum and Chow Mein and what makes those dishes so delicious...
Dim Sum is a traditional Chinese style of dining that consists of bite-sized portions of various sweet dishes, typically served during brunch or lunchtime — dishes like dumplings, rolls, and desserts.
Chow Mein, on the other hand, is a popular Chinese stir-fried noodle dish...
Chow Mein typically features a combination of noodles, vegetables, and your preferred protein like chicken, beef, or shrimp.
So, what Boise restaurant was rated the best Chinese restaurant in Idaho — known for serving some of the best Dim Sum and Chow Mein in America?
Lovefood says, "For many customers it's the best Chinese food around. The menu is comprehensive and the portions are generous, with standout dishes including the orange beef and chicken in teriyaki sauce."
It's also widely known that wait times at this restaurant can be longer than usual, but that's because the food is all freshly made, and it's well worth the wait.
Look at that delicious-looking plate of food!
Keep scrolling for other amazing Chinese food restaurants in the Boise area and more 👇
Keep Reading: Where to Find the Best Chinese Food in Idaho
A report named the best place to find Chinese food in Idaho... while their pick is in Idaho Falls, here are some Boise spots that we think could challenge the Idaho Falls spot for the title.
Keep Reading: Idaho's #1 Thai Restaurant is in Boise
Photos of Mai Thai Restaurant's delicious food!
Boise Doesn't Have to Travel Far to Enjoy the Best Sushi in Idaho
Love Food recently published a list titled the "Best Sushi Joint in Every State." Sometimes national publications miss the mark, but this time around they hit the nail on the head! Their #1 pick was the same as the pick by locals in the popular "Boise Food Finds" Facebook group!
30 of the Boise Area's Top Rated Restaurants for 2022
Maybe 2022 is the year where you want to expand your horizons and give a restaurant you haven't tried before a chance. According to Trip Advisor, these are 30 of the best in the Treasure Valley.
More From 104.3 Wow Country