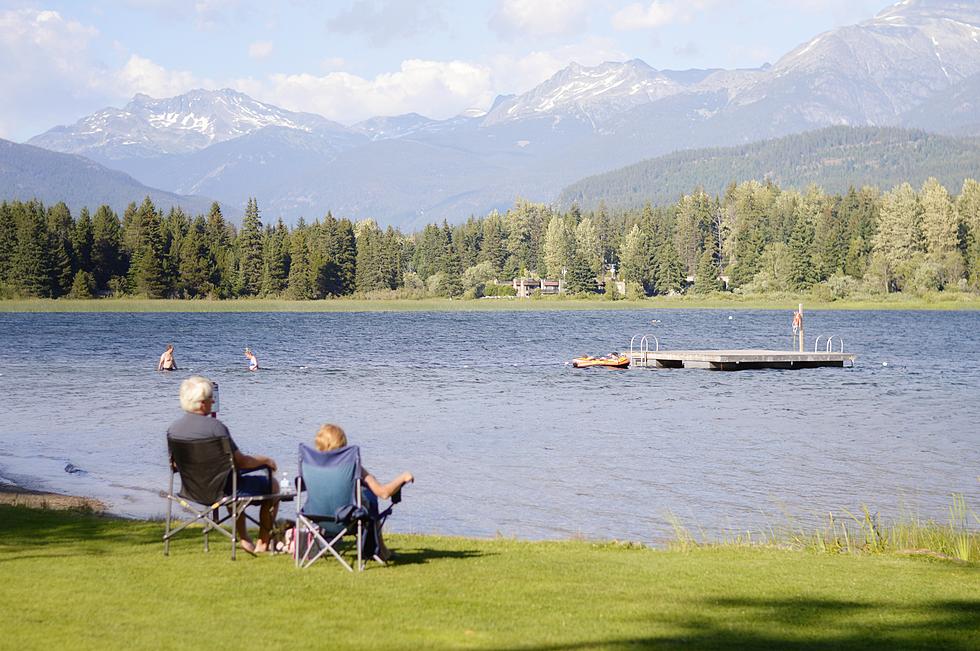 For some, the word "Retirement" seems like a far-off distant island that ends up being a mirage. For many others, retirement is right around the corner or something sustainable. MSN just released a list of "Secret, Safe Small American Towns For An Awesome Retirement." 
Where is the best place to retire in Idaho? 
If you're currently an Idaho resident, you won't have to go far when finding a great place to retire. Essential considerations when looking for the perfect place to retire are safety, the cost of living, climate, proximity to an airport, low taxes, amenities to support your desired lifestyle, the things you value in your everyday life, and more. 
What are your essentials when you're ready to retire? 
Even with the booming cost of living in the Treasure Valley, according to MSN, Nampa, Idaho, is on their list of small American towns for an excellent retirement. It is located near over ten golf courses throughout the Treasure Valley, Nampa, and is an ideal location for golf enthusiasts. 
For those who want to get out and enjoy the beautiful scenery, Nampa is located near Lake Lowell and the Snake River, which has plenty of wineries with great views. Compared to the Boise City Metro, Nampa will have the lowest overall cost of living. MSN said, "Nampa is a charming and affordable city to consider. Nampa was once a solid railroad town, and the infrastructure and city have kept their old-town feel with modern retail and services in preserved older buildings. Diversity, a low cost of living, and low median rents make this Idaho gem a find." 
Other Great Places To Retire In Idaho
For many retirement is a time to slow down and reward yourself for decades of work. So where is the best place to retire? Where can retirees enjoy the most out of their retirement time here in the gem state?
Stacker
analyzed data and rankings to compile a list of the best places to retire in Idaho.
3 of the World's Most Beautiful Golf Courses Are in Idaho
More From 104.3 Wow Country