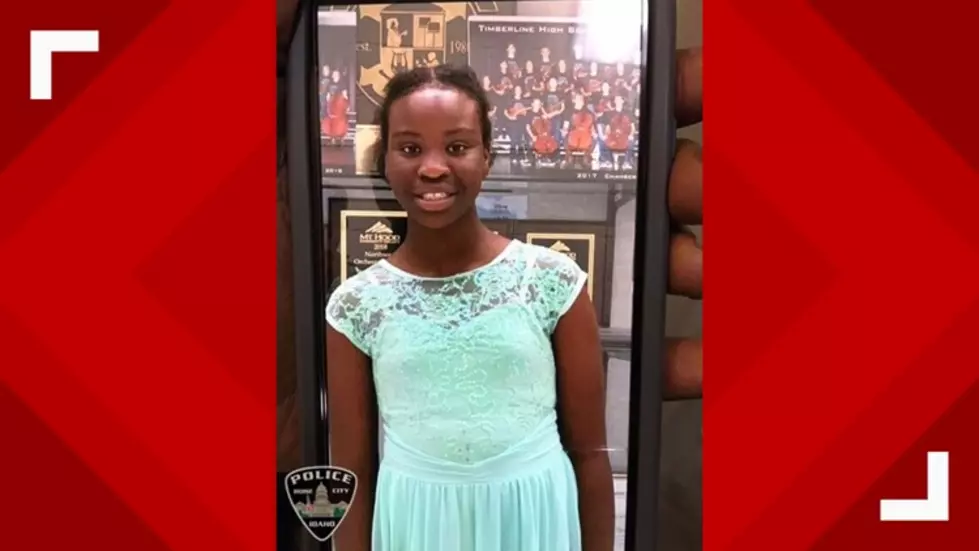 [UPDATE] – Boise Police Searching For Missing 11-Year-Old Girl
Credit: Boise Police Department
The Boise Police Department reported yesterday (Saturday) at approximately 5 p.m. that 11-year-old Becky had been found safe with a friend.  She'd been with her friend and her friend's family the entire time.  No other details have been released.
---
ORIGINAL STORY
11-year-old Rebecca (who also goes by Becky) has been missing since yesterday (Friday) afternoon at 4 o'clock when she was playing in front of her house near Cherry Lane and Vista Avenue in Boise, Idaho.
KTVB reports that the Boise Police Department along with many volunteers have been searching for Becky throughout the night with absolutely nothing to show for all their efforts.  Becky's parents are absolutely devastated and hysterical as you can imagine, hoping and praying for the safe return of their little girl.
5' 5" Tall
120 lbs
Brown Hair
Brown Eyes
Don't know what type of clothes she was wearing
The Treasure Valley has always stepped up HUGE when children go missing.  Most of them are found quickly after we all get together and start sharing information and keeping our eyes open.  I hope and pray we do the same for this family and God answers their prayers bringing Becky home safely.  If you have any information or see something you feel may help officers with this investigation please contact dispatch at 208-377-6790 or Crime Stoppers at 208- 343-COPS (2677).  You can also leave a tip using the P3 Tips app for your mobile device.  Let's bring this girl home.
More From 104.3 Wow Country