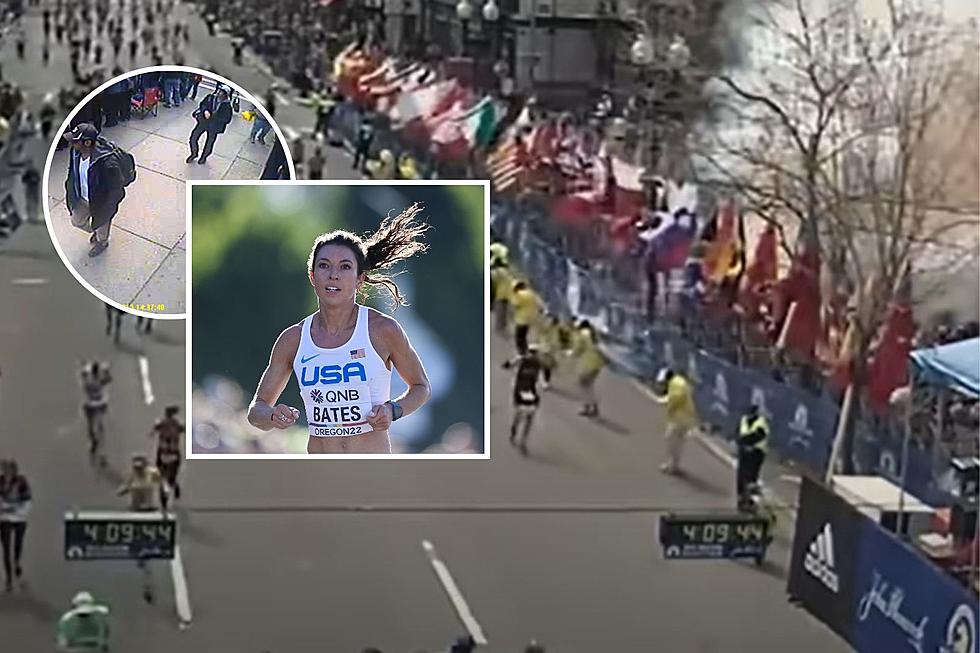 Boise Runner Has Remarkable Showing 10 Years After Boston Bombing
Getty Images/Netflix
Monday's 127th Boston Marathon is filled with heartbreak as it's been 10 years since the two bombs were detonated near the finish line in a terror attack. The two explosions killed 8-year-old Martin Richard, 23-year-old Lingzi Lu, and 29-year-old Krystle Campbell and injured hundreds of others. 
According to Boise State Public Radio, in an article published on April 15, 2013, at least 90 runners were registered for the Boston Marathon when the explosions occurred from Idaho. This year approximately 30,000 athletes are participating in the Boston Marathon around the globe. 
This year over 50 runners from Idaho are registered to run in the Bostom Marathon, including the youngest runner from Idaho, 18-year-old Damon Wargo from Boise. The oldest runner from Idaho is Steven Munson from Grangeville, who is 69 years old. 
Emma Bates, a former Boise State distance runner, also participated in the Boston Marathon on Monday. She finished No.5 overall among women with a time of 2:22:10. That was a personal record for Bates, who is 30 and was the top American finisher in the division. With the top five finish, she has earned a qualifying time for the 2024 Olympics.
In a new Netflix Documentary called "American Mnahunt: The Boston Marathon Bombing," they take through the events that occurred that tragic day in Boston and speak with those in charge of capturing the new suspects.
In 2013 out of the 90 registered runners, no one from Idaho was injured as a result of the two explosions. 
The new Netflix documentary is a three-part series now streaming.
16 Boise State Athletes And How Much Money They Made In Their Pro Careers
Let's look at some of the notable Boise State athletes who went pro and what their career earnings are/were during their playing days.
20 Restaurants Boise Misses the Most
All we have now are delicious memories!
More From 104.3 Wow Country