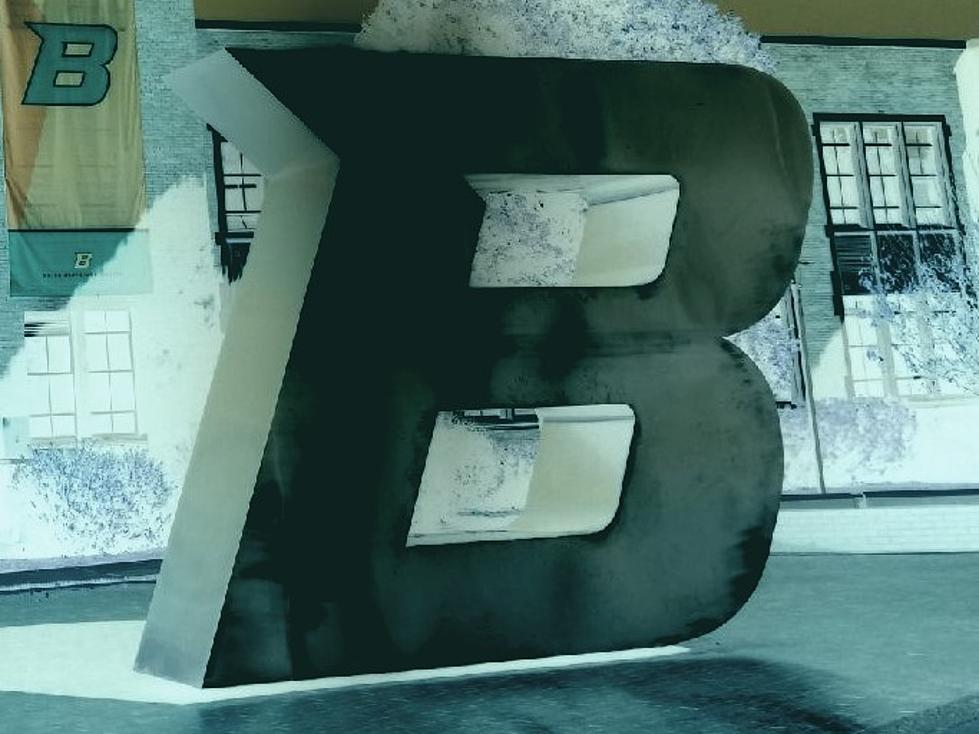 Boise State Fraternity Suspended for Five Years
Credit: Rick and Carly / Townsquare Media
I don't know much about fraternities or sororities. I didn't have the traditional college experience, considering I was married for most of my college years. I do know that Fraternities and Sororities are known for partying and sometimes over the line initiations. We don't know what this fraternity did yet, but it's severe enough that they have been suspended for five-years. 
According to an article on KTVB, Pi Kappa Phi apparently had repeated violations that went on for over two years.
Boise State Dean of Students, Christian Wuthrich, released this statement.
Consequences this severe do not come lightly or easily, but all members of our university community have a responsibility to each other to be respectful and safe.
To put things into perspective, the last time something like this happened was back in the 1960's.
Students in the fraternity will not be kicked out of Boise State and the fraternity can appeal the suspension.
I'm very curious about what they did. Not sure if that will ever be released, but if we do get any information surrounding this story we will pass it along.
More From 104.3 Wow Country