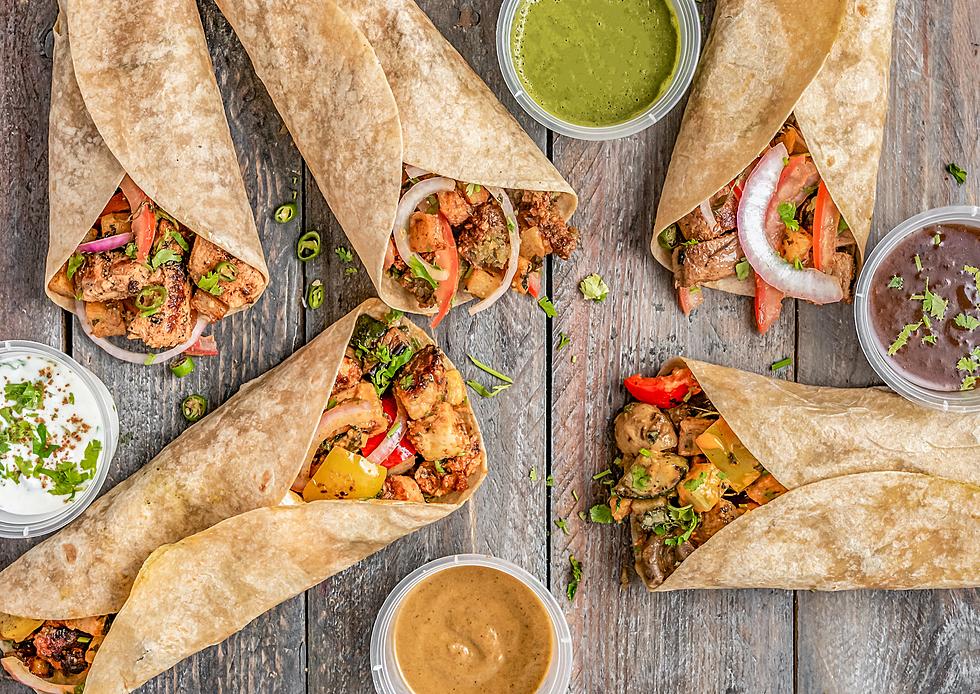 Boise's Missing This National Chain, Luckily We Have A Local Version
Photo Credit: Ryan Concepcion/Unsplash
El Pollo Loco is on seemingly every list of America's favorite restaurant chains and we don't have one here, but we do have a local version that might even be better!
El Pollo Loco, or "The Crazy Chicken" translated from Spanish to English, one of America's favorite chain restaurants, serves up chicken, burritos, rice, beans, all the fixins and definitely noteworthy, their mac n cheese. Nom. Anyway, Boise doesn't have El Pollo Loco. We just have regular, not very crazy chicken. One thing that consistently appears when you search "El Pollo Loco" and "Boise" together on Google, is "Fiesta Chicken", so I had to do a little bit of research.
Boise's Fiesta Chicken is over at 10689 W. Ustick Rd. near the corner of Ustick and Five Mile Rd. and they serve up a menu very similar to what you might find at El Pollo Loco, but with a local twist and with the care of a family owned restaurant. You can order the chicken on its own, you can get California burritos, tacos, nachos, salads, quesadillas, kids meals, incredible sides, desserts and delicious Mexican-inspired drinks like Horchatas and more. Not only that, but they have one of my favorite types of soup: chicken tortilla soup! This is definitely a spot I plan to check out real soon because I love chicken and I love burritos, and you guessed it... I LOVE CHICKEN BURRITOS. Anyway, no need to cry yourself to sleep every night if you're a Treasure Valley Transplant and you thought the lack of crazy chicken would negatively impact your life.
30 Restaurants Have Opened in the Boise Area Since the Beginning of Pandemic
Opening during a worldwide pandemic that was exceptionally tough for the restaurant industry takes guts. These restaurant owners took the chance and opened their doors since March 2020.
20 Restaurants Boise Misses the Most
Blue Heart Springs
Blue Heart Springs on the Snake River
More From 104.3 Wow Country