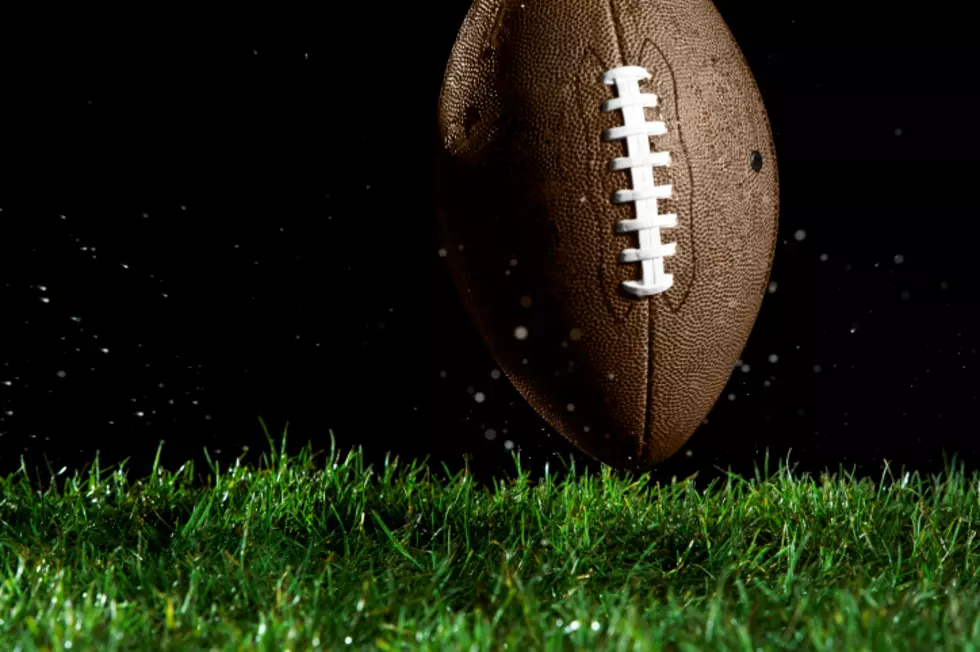 BSU Linerbacker Signs on with the Dallas Cowboys
Credit: Thomas Northcut/Thinkstock
In an instant, this former Boise State linebacker is a multi-millionaire with an NFL career ahead of him.
Leighton Vander Esch has signed a four-year deal worth $11,847,000. According to KTVB the deal means a $6,696,000 signing bonus and a fifth-year option to continue.
Vander Esch was the 19th overall pick and it was the first time in more than a decade since the Cowboys used a first-round pick on a linebacker.
To give you a little insight into just how good this kid is, he racked up 141 tackles during his junior year at Boise State University. If you're not a sports pro like me, that's good, really good. In fact, he was the only player in the country to have that many tackles and a record three interceptions.
We wish Leighton Vander Esch the very best. We trust you'll make Boise proud. Keep your eye on the Cowboys this next NFL season, they may have a little touch of magic now that they have a piece of Boise on their team.