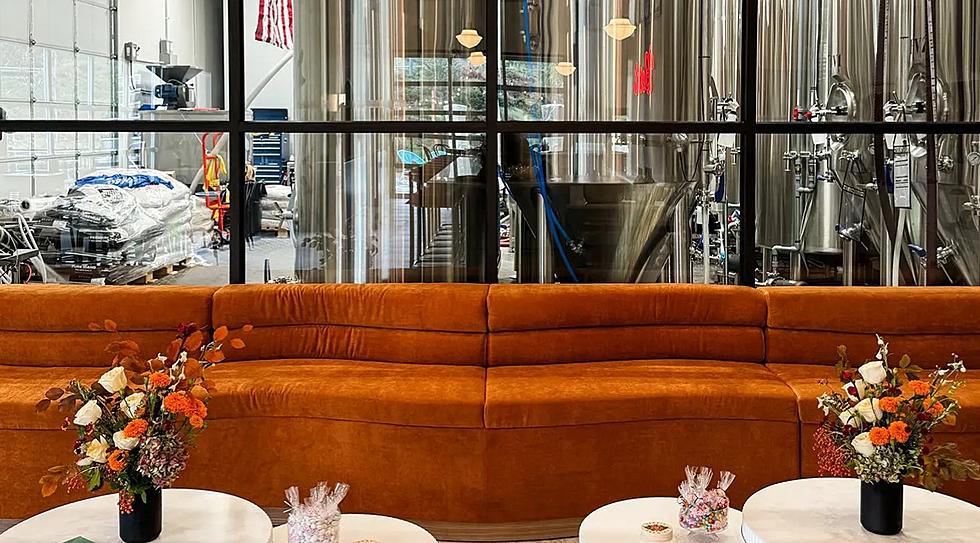 Cheers, Beer Lovers! New Brewery In The Boise Area Is Now Open
bertzbrewing.com
Boise has rapidly transformed into a craft beer lover's paradise. With over a dozen breweries throughout Boise and the Treasure Valley, it's clear that there's a thriving culture of creativity and passion for quality brews here.  From Sockeye Brewing to innovative newcomers, each brewery brings its own unique flavors and vibe. Barbarian Brewing, White Dog Brewing Co., and Mad Swede Brewing are just a few of the local favorites, and now we get to welcome a new brewery to town.
Fellow beer enthusiasts! Are you ready to embark on a brand new craft beer adventure? Because I certainly am! Let me tell you about this exciting news that's brewing up right here in our beloved Garden City.
Garden City is now home to a new craft beer destination - Bert's Brewing Company. This isn't just any brewery; it's a labor of love from Rob and Sidney, two passionate beer enthusiasts who have turned their shared dream into a reality. The story of Bert's Brewing started with Rob, a certified Master Brewer, and Sidney, a seasoned beer connoisseur. Their shared love for beer and community led them to Boise, where they established Bert's Brewing - a place where beer is brewed with intention and served with love.
Located in the heart of Garden City, 3577 N BROWN ST., Bert's Brewing offers a unique selection of beers, each brewed with carefully selected ingredients to achieve authentic and balanced flavors. But it's not just about the beer; Bert's Brewing is also a vibrant hub for our community. The tasting room is a welcoming space where friends and neighbors can come together, share experiences, and create lasting memories.
10 Barrel Boise Now Owned by Marijuana Company
Many are shocked to hear that 10 Barrel will now be owned by a marijuana company--what does that mean for Boise, Idaho?
Gallery Credit: Credit: Mateo, 103.5 KISS FM
5 Beers That Can Technically Land You In Jail In Idaho
These are the five delicious beers with over 16% alcohol by volume which is pretty high as it is. Even crazier? There's a beer with close to 30% ABV!
Gallery Credit: Chris Cardenas
10 Barrel Brewing Company Pub Beer Cookbook
Gallery Credit: Kyle Matthews
More From 104.3 Wow Country