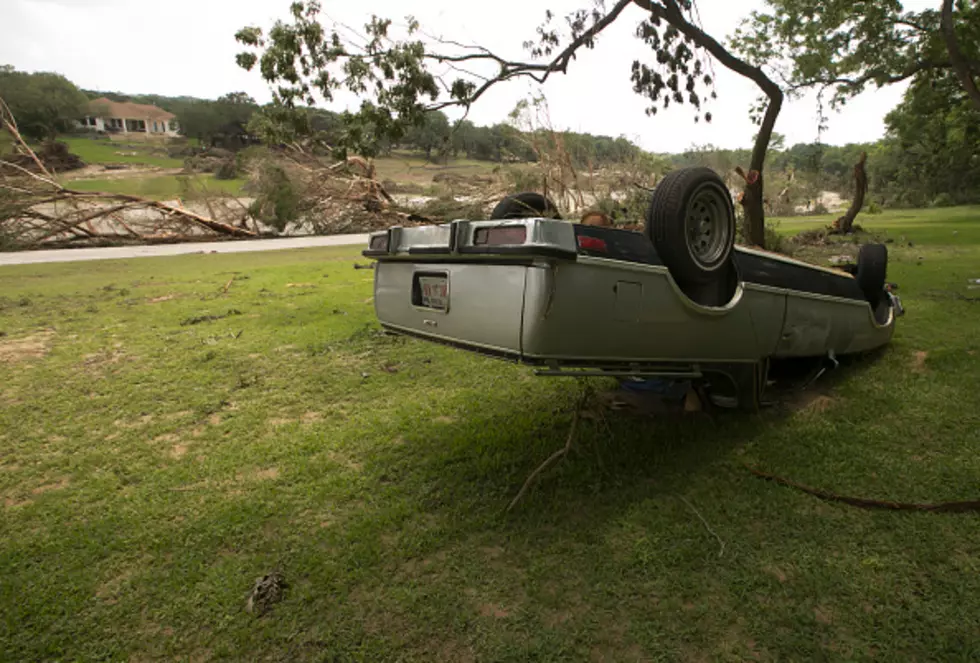 Driver Found Dead Inside Overturned Vehicle In Caldwell
Robert Daemmrich/Corbis via Getty Images
The Canyon County Sheriff Department is looking for any and all information about a dead person found in an overturned vehicle this morning.
People were passing by around 7a.m. this morning and called it in.  Emergency responders found one dead person inside and Sheriff officials say they believe the accident occurred late last night around 11 or 11:30.
It's a Ford Focus that was headed westbound on Howe Road at Texas Road when it's believed the driver when off the right side of the road, over corrected and spun out of control. The care eventually flipped and landed in the Dixie Slough ditch.
No names have been released as of yet and the Canyon County Sheriff and Coroner's Office are investigating.