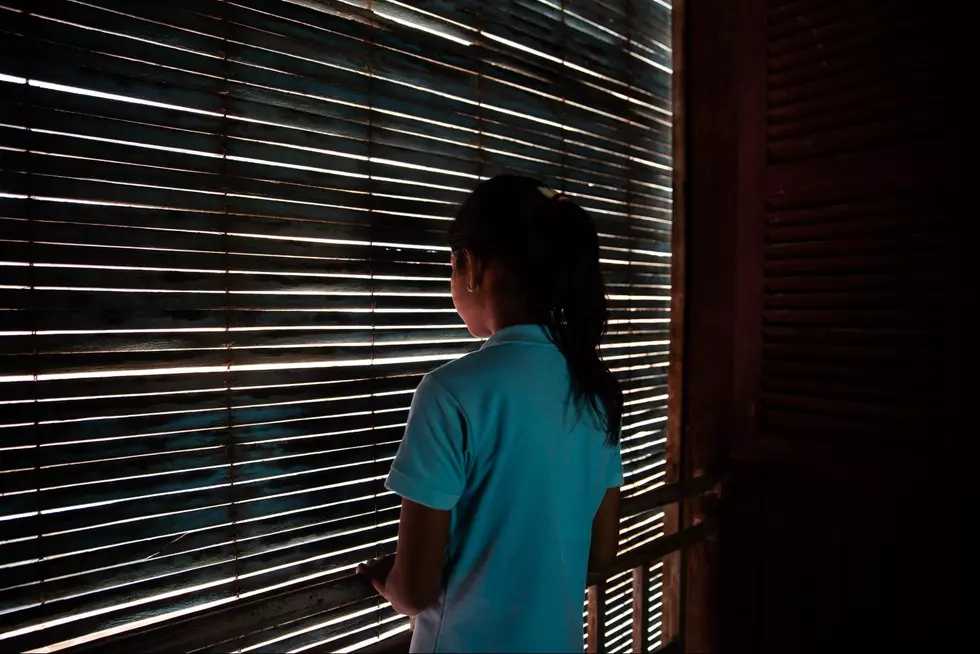 Free App Fights Sex Trafficking in Boise
Credit: Getty Images/Lauren DeCicca
It's a subject we don't often talk about but it's a very real problem right here in Boise. Sex trafficking. Now there is a free app that we all need to download to help stop it. 
It's called Traffickcam and if you ever stay in hotels you have the opportunity to make a real difference with this very real crisis.
So how does this all work? It's pretty simple. You take photos of your hotel room and then police compare those photos to those of sex-trafficking victims that are posted online.
According to the Idaho Anti-Trafficking Coalition, 80% of sex-trafficking happens in hotel rooms and it is not uncommon for video to be taken and then posted online.
You taking photos of your hotel room helps police piece the puzzle together. According to idahonews.com The Grove Hotel and Hotel 43 have both gotten behind this effort. Never think that you are staying in a hotel that is too high-class for sex trafficking to happen in. It can happen anywhere and where you least expect it.
So get behind this effort, don't turn a blind eye, and let us help make the Treasure Valley a much safer place for everyone to live in.