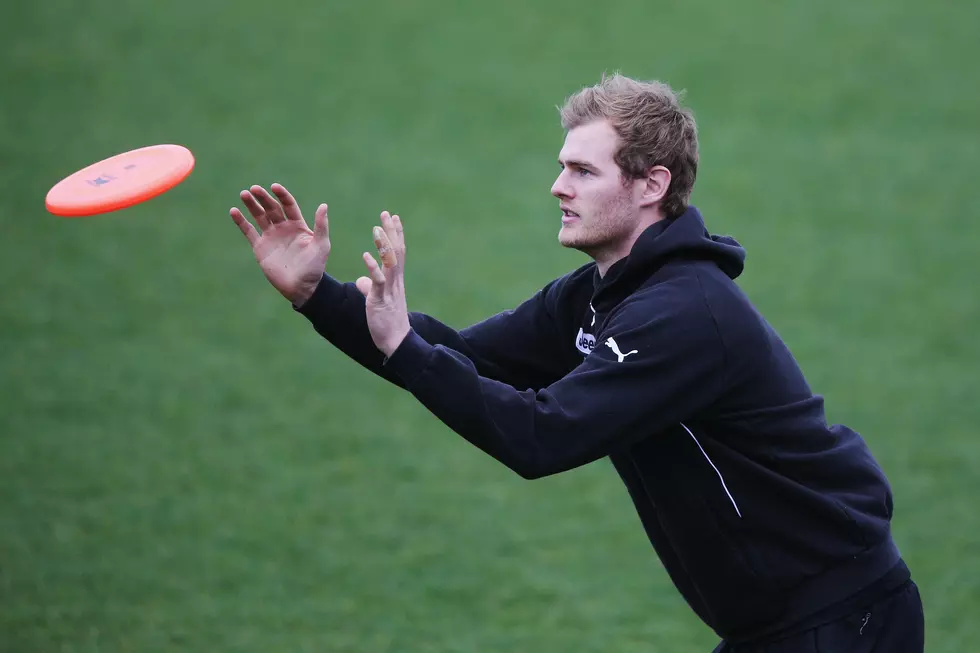 Frisbee Tournament to End Human Trafficking
Credit: Michael Dodge / Stringer
What started off as a fun event put on by a group of college students in 2013, has turned into an amazing fundraising event that aims to raise awareness about human trafficking. A problem that co-founder, Kendall Moreland says isn't just a problem in other countries, "It's even a problem here in the United States and Boise, Idaho."This Saturday will mark the event's sixth year!
Did you know? It is estimated that 20.9 million people are victims of human trafficking at any point in time.
Frisbee for Freedom is the Frisbee tournament that takes place every year at Ann Morrison Park in Boise. In their first year, Frisbee for Freedom raised $1,500 - "the approximate cost to rescue one child illegally enslaved in a brothel in South East Asia". At last year's event, the group raised more than $10,000! According to KTVB, the money raised from Saturday's tournament will be used "to a safe house that is being built in Eastern Thailand."
WHERE: Ann Morrison Park - Boise
WHEN: Saturday, April 22 - 8 a.m.
More From 104.3 Wow Country