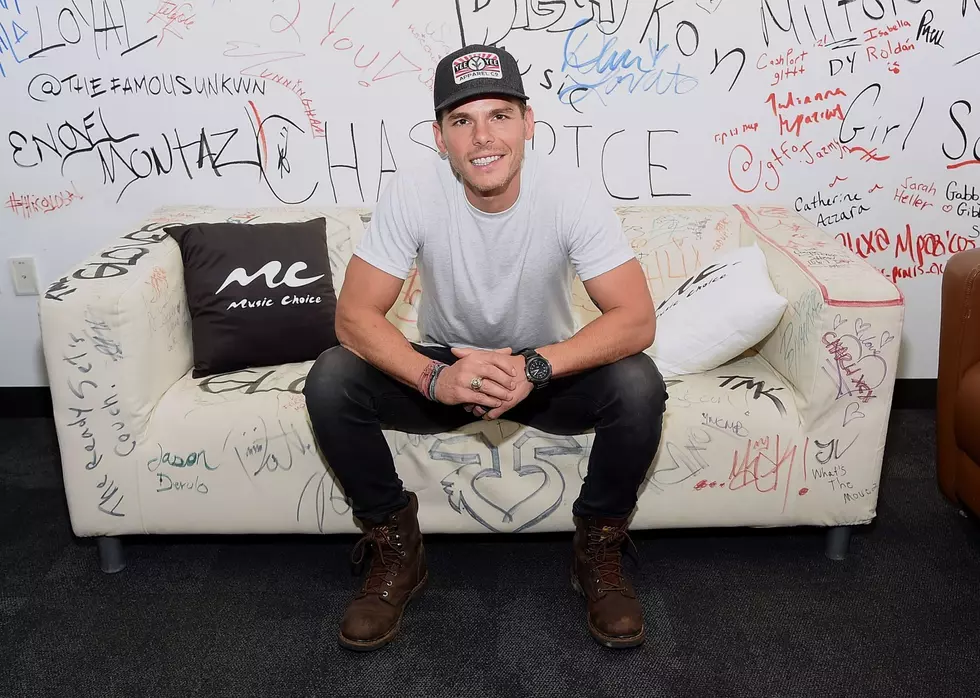 Granger Smith / Earl Dibbles Jr. Ticket Sales
Credit: Jamie McCarthy / Getty Images
Tragedy has struck Granger Smith, his beautiful wife, and his beautiful family in the worst of ways.  His 3-year-old son River died tragically a couple of months ago when he went missing for just a couple of minutes and was soon after found face down in the swimming pool.
Many thought Granger would just go into hiding for a while.  Take some time with his wife and family and mourn, heal, or just find a way to get past it and keep on moving.  But moving on and healing is different for everyone.  For Granger Smith, part of that healing process is getting on stage and that's exactly what he's doing.  Granger put on a fantastic show opening up for Garth Brooks at BSU and THE highlight was when he sang Heaven Bound Balloons in honor of his son River who you could just feel looking down on all of us there in that stadium.  And when he let go of that small red balloon at the end of the song, how many of us just LOST IT???
One thing we didn't get at BSU was Earl Dibbles Jr.  Granger's alter ego, redneck, goofy, suspender wearing comedian that's taken this country by storm.  Earl may not have been there on the blue last weekend but he will be here in December.  If you're one of the lucky ones to get a ticket to this concert which will undoubtedly be sold out, you're in for a major treat.
Below is all the ticket information you need.  Click in and buy your ticket to what's going to be one HELL of a concert.
WHEN:  Tuesday, December 19, 2019
TIME:  Doors open at 7 p.m. / Concert starts at 8 p.m.
ON SALE:  Friday, July 26, 2019 / 10 a.m. (*** 4 Ticket Limit***)
ALTERNATE WAYS TO BUY TICKETS
---
The talented Casey Donahew is opening up for Granger Smith.
More From 104.3 Wow Country