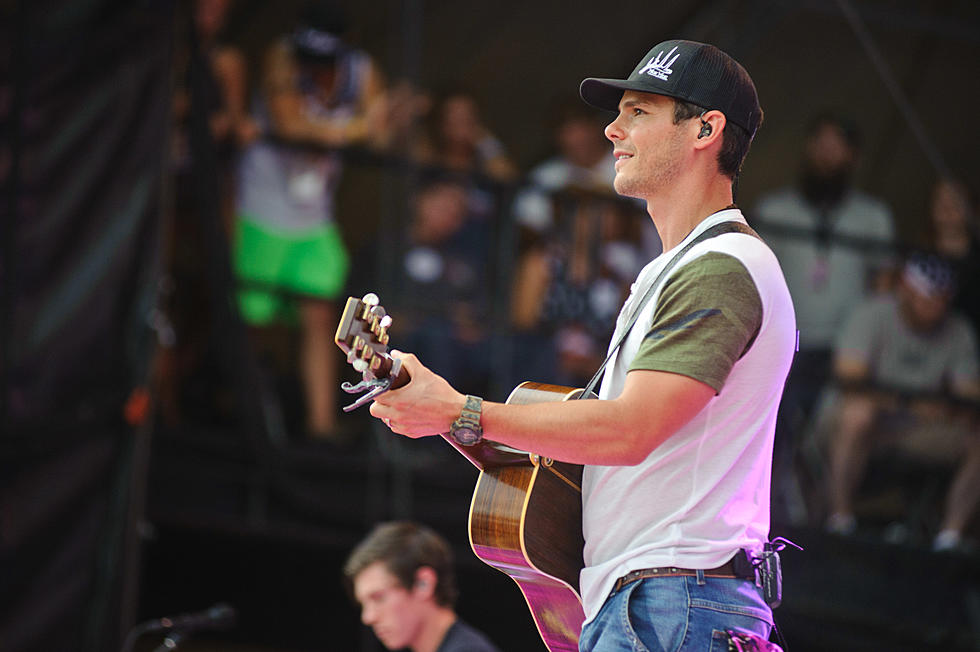 Granger Smith's Youngest Son Dies in Tragic Accident
Credit: Timothy Hiatt
This is news we never hope to have to share. We're so sad to announce the Granger Smith's youngest son, River Kelly Smith has died. Granger shared the news on Instagram about an hour ago. The post reads in part:
Granger Smith holds a very special place in the Treasure Valley's heart, and I know I speak for all of us...we're praying for strength and peace for Granger, his wife, and their family during this unthinkable time.
Granger is one of the coolest, down to earth country stars you'll ever meet.  You can see that when he played Family Feud "Idaho Style" with Rick and Carly last year.  God bless the entire Smith family!
More From 104.3 Wow Country