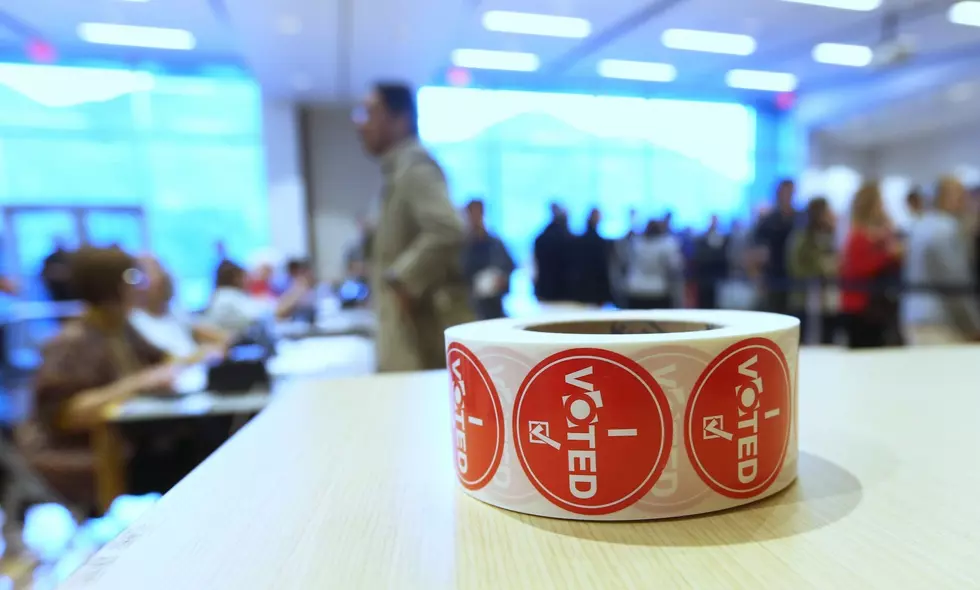 Idaho Election Results 2018
Credit: Getty Images/ George Frey
The votes are in. Here's who won, who lost, and what passed. 
Republican Brad Little is officially the new governor of Idaho. He has served as the Lieutenant Governor under C.L. "Butch" Otter since 2009. Little defeated Democratic candidate Paulette Jordan; who according to KTVB was the first woman to earn her parties nomination in Idaho.
We did get a female Lieutenant Governor in place Republican Janice McGeachin defeated Democrat Kristin Collum with 60% of the vote.
Proposition 1 (FAILED)
Only 46% voted to legalize horse racing in Idaho
Proposition 2 (Passed)
61% voted to expand Medicaid
Others voted into office last night include...
Republican Lawrence Wasden for Attorney General
Republican Lawrence Denney for Secretary of State
On a national level, Democrats won back control of the House of Representatives while Republicans won the majority of their Senate races and will remain in control of the Senate.