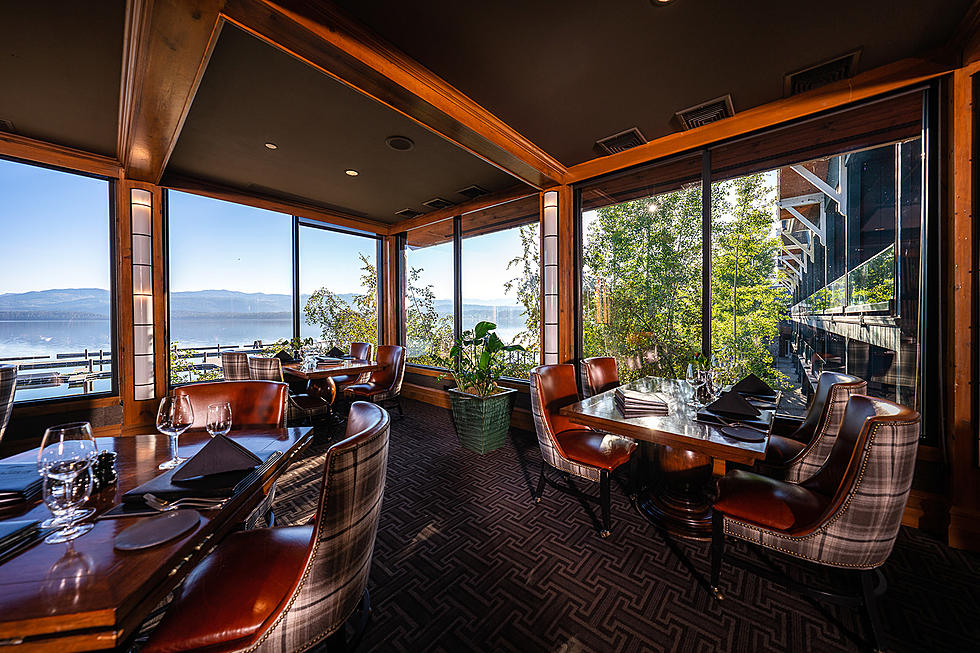 Idaho Hotel Named One of The Prettiest Hotels In America
facebook.com/shorelodge
Have you ever stumbled upon a hidden gem that takes your breath away? Well, in McCall, Idaho, nestled amongst the stunning landscapes, lies one of the prettiest hotels in America, according to Redbook magazine, the Shore Lodge. Let's dive into what makes this place so special and why you should visit.
Location and Scenic Beauty
Imagine waking up to the mesmerizing view of Payette Lake, surrounded by towering mountains and lush forests. At Shore Lodge, nature becomes your backdrop, creating a serene atmosphere. Whether you're an outdoor enthusiast seeking adventure or simply looking for a peaceful retreat, McCall offers a bunch of activities like hiking, fishing, skiing, and more. You'll never run out of things to explore in this part of Idaho.
Amenities and Services
Shore Lodge prides itself on providing the utmost comfort and luxury to its guests. From cozy rooms and spacious suites with stunning lake views to a world-class spa that offers rejuvenating treatments, every detail is designed to ensure a memorable stay. You can indulge in a range of recreational activities, such as boating, golfing, or even lounging by the infinity pool. Whatever your heart desires, Shore Lodge has it all.
Whether you're a local looking for a weekend getaway, a travel blogger seeking new discoveries, or a tourist exploring the wonders of Idaho, Shore Lodge will captivate your heart and create memories to last a lifetime. Go and immerse yourself in the breathtaking surroundings, indulge in the luxurious amenities, savor delectable cuisine, and be a part of the Shore Lodge story.
20 Amazing Photos of Boise Hotels From 1910-1980s
Over the past few years, Boise's experienced what they've called a "room boom." Do you like the new hotels or do you miss some of these vintage ones that used to call Downtown Boise and the surrounding area home?
Gallery Credit: Michelle Heart
Atticus Hotel
Atticus Hotel: 375 NE Ford Street, McMinnville, Oregon 97128
Ranked #6 on the list of Top 25 Hotels in the United States with 5 stars and 633 reviews.
Gallery Credit: Kyle Matthews
Humbird Boutique Hotel at Schweitzer
Idaho is home to one of the best new hotels in the country and everyone's buzzing about its location!
Gallery Credit: Kyle Matthews
More From 104.3 Wow Country